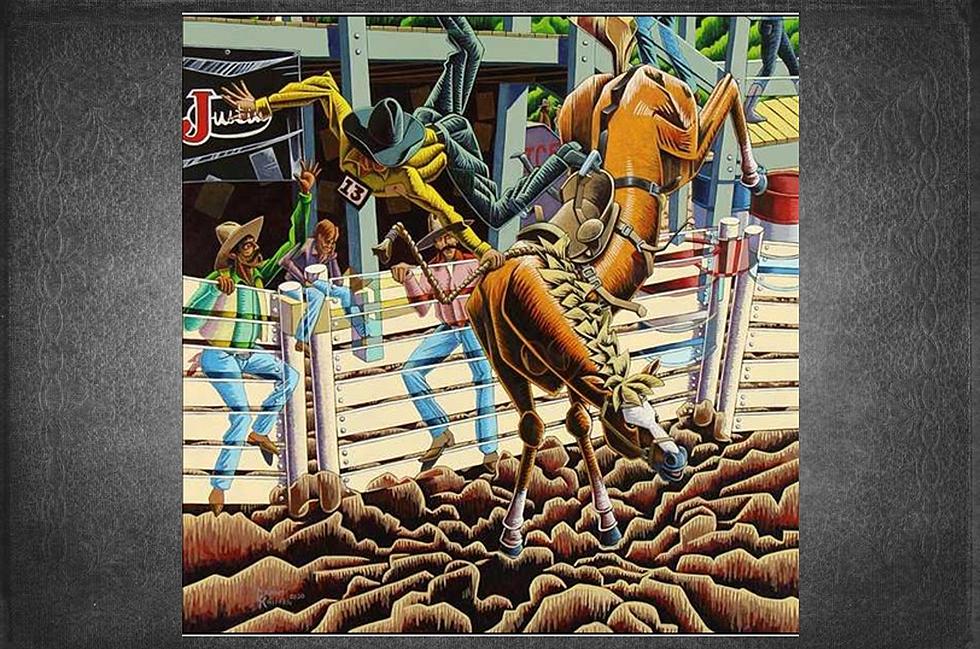 Meet Artist Grant Kniffen at Hayden Liberty Center July 13
Grant Kniffen
An artist's reception is scheduled for Thursday, July 14 at 5 p.m., for Grant Kniffen at the Hayden Liberty Center, 111 W. 5th Street, in downtown Sedalia.
Galleries are open from 1 to 5 p.m. Tuesday through Friday for free public viewing.
The Grant Kniffen show runs through Aug. 31.
The event is sponsored by the Liberty Center Association for the Arts (LCAA), the Missouri Arts Council and the National Endowment for the Arts.
For more information, call (660) 827-3228.