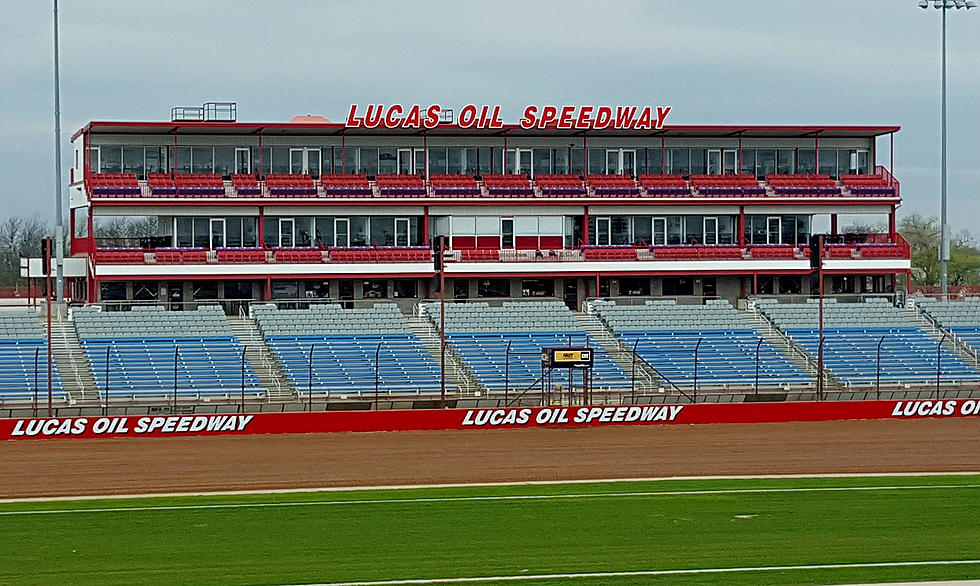 Lucas Oil Speedway Postpones Weekend Races due to Storm Damage
Beau Matthews
A severe storm and possible tornado has caused major damage to Lucas Oil Speedway, forcing this weekend's Lucas Oil Show-Me 100 presented by ProtectTheHarvest.com to be postponed.
A press release from Lucas Oil Speedway says the track and series officials are evaluating a makeup weekend for the crown jewel event for dirt Late Models. An update will be posted next Tuesday, May 28.
"Our first thoughts are for the people of the Wheatland community and the area and we are thankful that there were no fatalities," Lucas Oil Director of Racing Operations Dan Robinson said. "Our thoughts and prayers go out to all who were affected."
The storm moved into the area shortly before midnight and damaged several buildings, destroyed the grandstands at the off road track and also damaged some of the the grandstands at the dirt rack. Additionally, there was damage in the campground and debris was scattered throughout the facility. Several vehicles on-site were toppled, including some campers that had arrived for the weekend.
Homes and businesses throughout Wheatland suffered damage and much of the area was without power Tuesday morning.
Those purchasing advance tickets for the event should hang on to them as they will be honored when the event is rescheduled.
For more information, call the speedway office at 417-282-5984. It was noted that phone service may not be readily available over the next few days due to the damage.