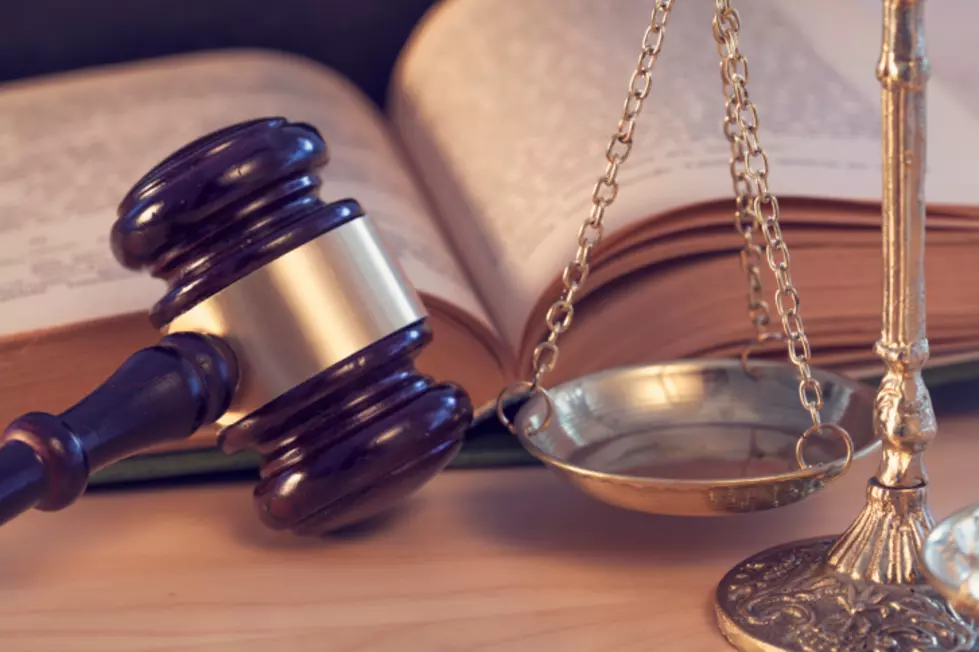 Looking to Add a Law Degree? UCM May Have the Ticket
seb_ra
Students pursuing a career in law now have a pathway to help expedite their career goal thanks to a cooperative agreement between the University of Central Missouri (UCM) and the University of Missouri School of Law.
According to an article on the University of Central Missouri's website:
This new opportunity for students was signed during a ceremony Sept. 24 in the Elliott Student Union auditorium.
It makes possible a nonexclusive partnership between MU's law school and UCM to jointly offer the Three-Three J.D. (Juris Doctorate) Program. It enables high-caliber, highly motivated students to enter the three-year MU law school program after completing their junior year at UCM, thereby reducing their academic journey to becoming a lawyer by one year. After completing first year law courses, students utilizing this pathway will then have their UCM degree conferred.
The article on the UCM website goes on to say while the university does not offer a law degree, it does provide a pre-law (non-degree) program that will help students study law from a variety of perspectives and disciplines and obtain a solid introduction to the field. Political Science, Criminal Justice and Criminology, and Business Law collaborate to provide a diverse practical orientation to the study of law. A solid base also is provided through the Legal Studies Minor and other experiences. Most legal classes include a diverse group of majors with varied interests; law school, public office, business leaders, and many others.
To learn more about the Three-Three J.D. Program, contact Benecia Carmack, assistant professor of criminal justice and criminology and pre-law student advisor, at bcarmack@ucmo.edu or 660-543-4950.
Beware of These 50 Jobs That Might Vanish in the Next 50 Years