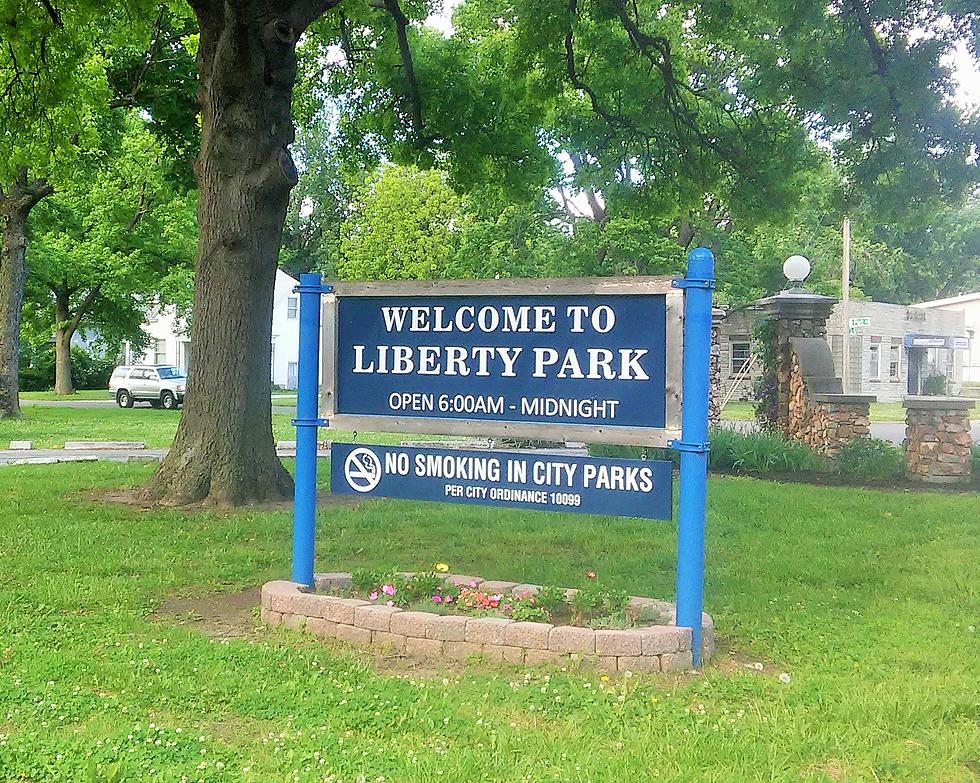 Liberty Park Pond Listed as One of Top 15 Fishing Spots in Missouri
Ryan Skaith
Who would have thought that the Liberty Park pond in Sedalia would make the list of the "Top 15 Places to Fish in Missouri? It's true, but as Paul Harvey would say...here's the rest of the story.
A story from onlyinyourstate.com lists the pond at Liberty Park as the 10th best spot out of 15 to fish in Missouri. Now there's a little more to this story. The fishing spots they are referring to are for locations during the winter months and specifically for trout fishing. So if you were getting up in arms over the designation of the Sedalia fishing hole as one of the best spots to fish, you can come down off the ceiling!
According to the website this is what the website said about trout fishing in the winter months at Liberty Park pond:
Also stocked by the Missouri Department of Conservation (MDC), Liberty Park Pond in Sedalia receives around 1,300 Rainbow trout in its three-acres, as well as 12 large, trophy-sized trout.
Some people don't think twice about including the Sedalia location as a site to fish for trout during the winter, and then there's those that can't make it or choose not to mess with the crowds at more popular trout fishing locations so Liberty Park pond is a prime spot to be.
Now of course we're out of the fishing season for trout but you might want to store this info away for the upcoming season when you're hankering to grab your rod and reel and do some winter trout fishing!
KEEP READING: Here are 50 of the most famous sports goofs