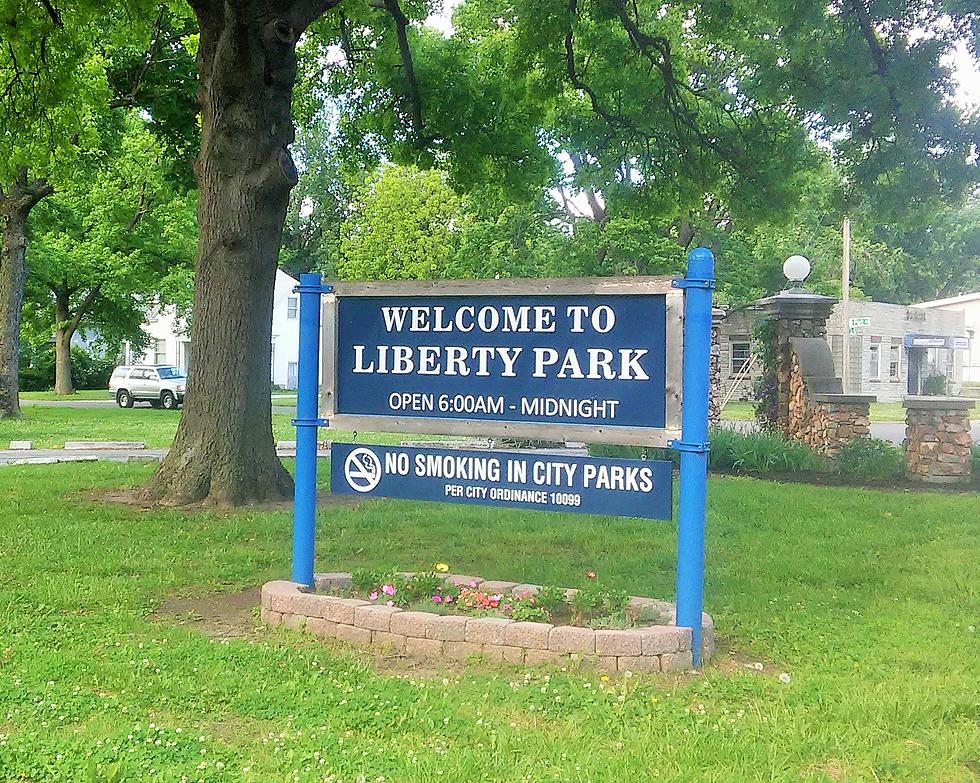 Liberty Park South Entrance & Exit Closed Wednesday, Thursday
Ryan Skaith
The south entrance and exit to Liberty Park and Convention Hall is closed today and tomorrow due to pouring of concrete and water line work.
The road in front of the baseball stadium can be used to exit the park. You  may enter from 3rd and Park Street. Convention Hall is still open.
"Thank you for your patience! We will update you with any changes," Sedalia Parks & Rec said Wednesday morning.
For more information, contact Savannah Lynde, Special Events and Marketing Manager, at slynde@sedaliaparks.com,visit the Sedalia Parks & Recreation Office at 1500 West 3rd Street, or call (660) 826-4930.