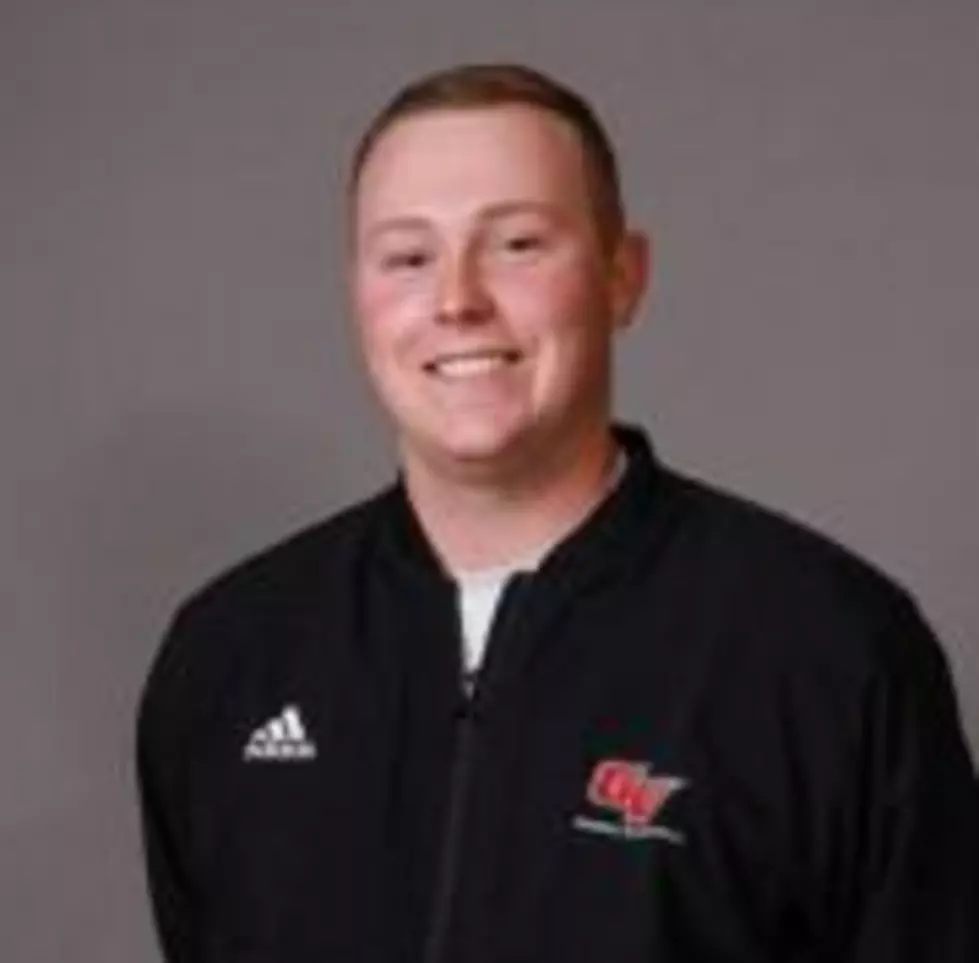 Lady Roadrunners Name Hopkins Assistant Basketball Coach
Grandview University
State Fair Community College (SFCC) has announced that Grant Hopkins has been hired as the new assistant coach for the Lady Roadrunners.
"Coach Hopkins brings a lot of knowledge to this position," said Lady Roadrunners Head Coach Nicole Collier. "He knows offensive and defensive sides of the game. He understands how to break down film and is big on individual workouts and player development. His ability to be successful as a coach and a recruiter makes him very marketable, perfect for this position."
Hopkins comes to Sedalia after serving as the assistant women's basketball coach at Grand View University in Des Moines, Iowa from 2020 to 2022.
Hopkins served as a graduate assistant coach at Drury University in Springfield from 2019 to 2020.
Hopkins began his career as a student assistant coach at Northwest Missouri State University from 2014 to 2019.
"Coach Hopkins grew up around the game of basketball at a high level," said Collier. "His father was a high school girl's coach; his stepmother was an assistant at Northwest Missouri State University."
Hopkins earned an undergraduate degree in physical education from Northwest Missouri State University. He also holds a master's degree in educational leadership from Drury University.
--David Rohrbach, SFCC Athletics