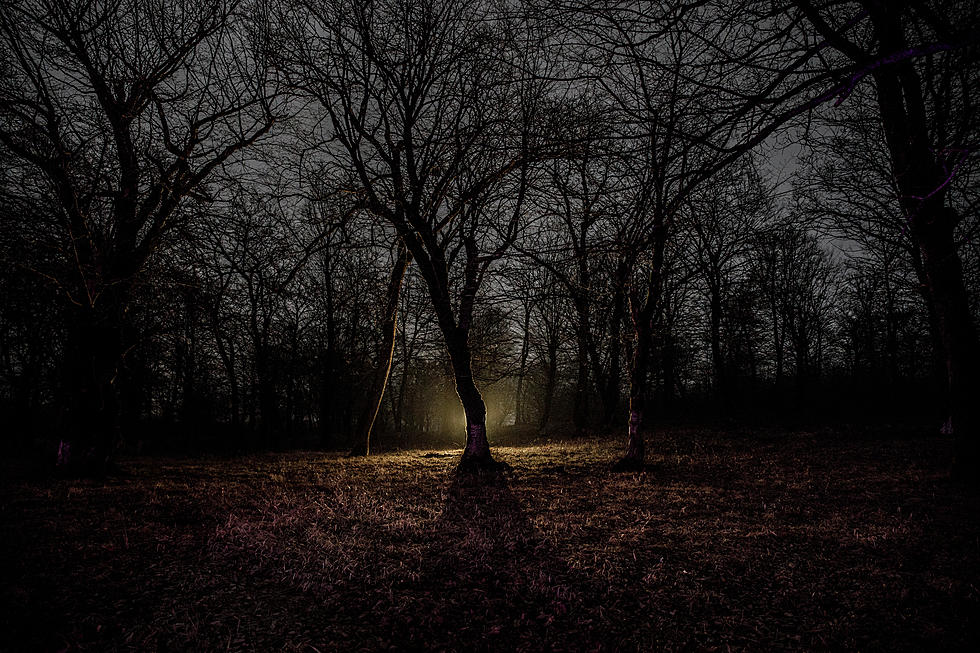 Knob Noster State Park to Host Hallow Fest
Thinkstock
Knob Noster State Park will host the annual Hallow Fest on October 13.
Everyone in the area is invited to attend the 5th Annual Hallow Fest which will take place from 4:00 till 8:30 p.m. The event will be held at the Bobwhite Group Camp located off Highway DD.
There will be games, a haunted infirmary, crafts, tram rides and a storyteller. Costumes are welcome, but be sure to dress for the weather. It was noted that attendees should bring a flashlight.
Knob Noster State Park is located at 873 S.E. 10th in Knob Noster, MO. For more information, call 660-563-2463.