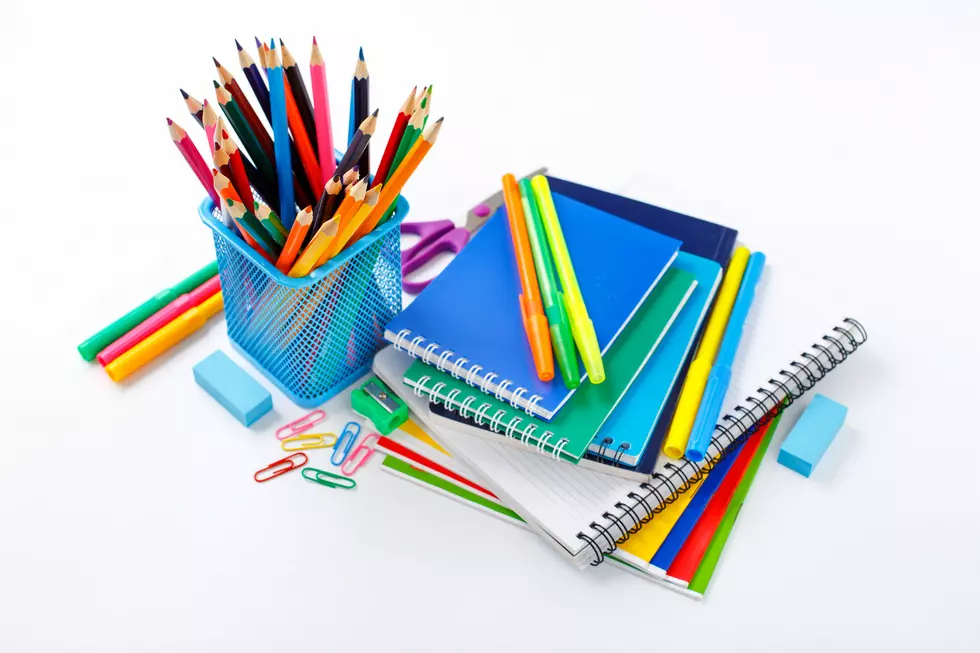 KMOS Making Programs Available for Home-bound Students
KucherAV
With so many students being at home instead of in the classrooms, KMOS-TV is modifying it's daily broadcast schedule to offer three hours of programs to help those students during the current health emergency.
In  press release from the University of Central Missouri, Jeff Murphy, Assistant Director of University Relations-Media Relations relayed the following:
KMOS-TV is the University of Central Missouri's public television station. Beginning Monday, April 6, it will dedicate the hours of 11 a.m. to 2 p.m. to the "KMOS Classroom" schedule on HD channel 6.1, replacing previously scheduled programs for the month of April and into May. Regular PBS Kids programming will be unaffected. Programming each day will be generally grouped by curriculum in the following manner: Mondays - math and technology, Tuesday - History and social studies, Wednesdays - performing and visual arts, and Thursdays - language arts. Fridays will remain unchanged as they regularly feature nature and science programs. Students seeking content related to careers will find it on Monday and Friday afternoons.
According to the release, "KMOS is one of many PBS stations nationwide adjusting their local broadcast schedules to provide alternatives for students and educators."