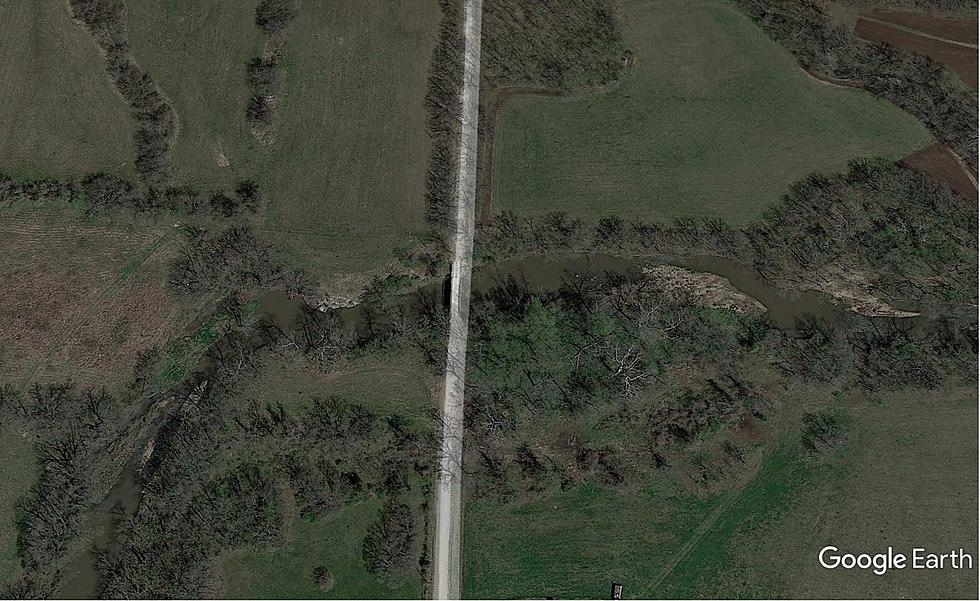 KC Woman Dies in Cass County Crash
Google Earth
A Kansas City woman died in a one-vehicle accident that occurred Tuesday night in Cass County.
The Missouri State Highway Patrol reports that a northbound 2013 Dodge, driven by 40-year-old Michele L. Borst of Kansas City, was on Prospect Avenue, north of East 241st Street (northeast of Cleveland), around 10:45 p.m., when the vehicle traveled off the right side of the roadway, struck a bridge, and became airborne. The Dodge then overturned and came to rest on its top in a creek.
Borst was pronounced dead by Dr. Bryan Motwani at Belton Regional Medical Center at 12:31 a.m. The body was taken to Frontier Forensics.
Her passenger, 25-year-old Brady A. Parrish of Norman, Indiana, suffered serious injuries, and was transported to Research Hospital by Belton Ambulance for treatment.
The Dodge was totaled.
It was unknown if either occupant was wearing their seat belt at the time of the crash.
Cass County Deputies assisted the Patrol.