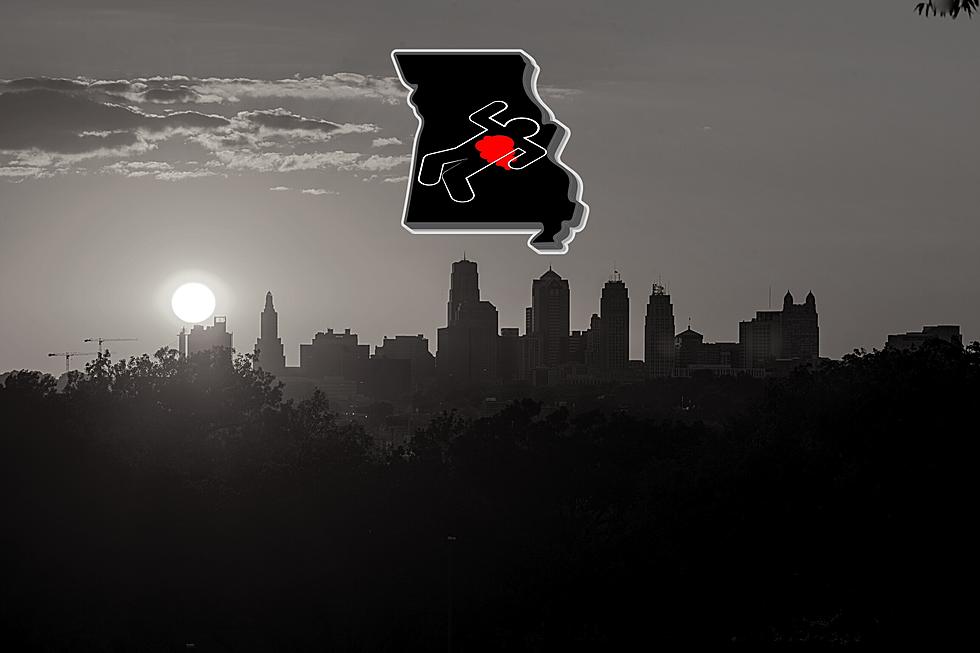 Missouri Place is Surprisingly Named the 3rd Most Violent in US
Canva
There are so many ways to look at crime data, but when it comes right down to it the one aspect of life people fear the most is violent crime. If that's the measuring tape alone, there's one Missouri place that surprisingly is ranked as the 3rd most violent in America and it's not St. Louis.
I saw the website Statutes of Limitations rank the cities where you're most likely to be a victim of a violent crime. They compared the 50 most populous cities based on the following metrics:
Murder and non-negligent manslaughter
Rape
Robbery
Aggravated assault
In other words, the worst of the worst violent crimes. Based on those metrics, look at the city that is ranked as the 3rd most violent in America.
How did Kansas City, Missouri end up being ranked as the 3rd most violent city in America?
There were two specific metrics that Kansas City ranks poorly in that elevated them to this notorious ranking. The metro ranks at #5 for murder and non-negligent manslaughter per 100,000 residents and #3 for aggravated assault. The violent crime issue in Kansas City is one of the reasons why there is an official crime mapping website that the police make available to the public to help them track and avoid the violence.
I tend to be naïve, but I don't think of Kansas City being violent, but I also don't frequent the areas of the city that are crime-ridden either. Going to the occasional Chiefs game or Worlds of Fun won't bring you into the underbelly of Kansas City's problems.
I would recommend checking out the Statutes of Limitations website yourself to see how the violent crime breakdown was done that placed Kansas City directly in the crosshairs.
Patrick Mahomes Missouri Home Now Available in Kansas City
Inside Kansas City Chiefs QB Patrick Mahomes Insane Shoe Closet