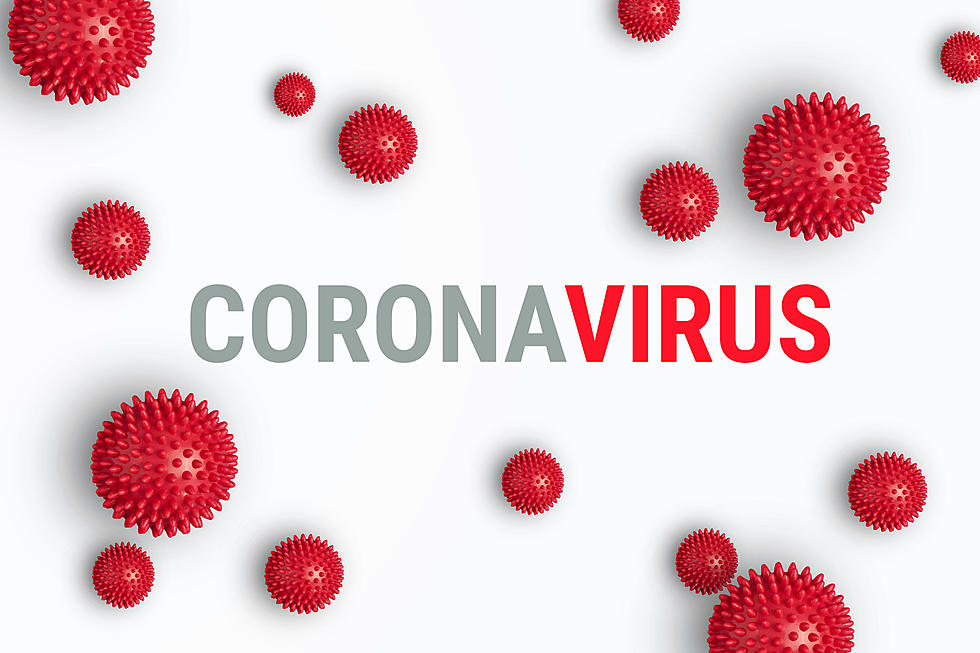 Johnson County Community Health Services Recommends Masks Indoors
Kira-Yan
Johnson County Community Health Services (JCCHS) is recommending that people who live and work in Johnson County wear masks in indoor public spaces to slow the spread of COVID-19.
With COVID-19 transmission rates in Johnson County remaining high, the JCCHS Board of Trustees have approved a Public Health Advisory for the County. The Public Health Advisory, in accordance with the Centers for Disease Control and Prevention guidelines, ask those who work, visit and live in Johnson County to do the following:
Wear a face covering that covers nose and mouth in public indoor settings in an area of substantial or high transmission rates.
Get tested if experiencing COVID-19 symptoms.
Get tested 3-5 days following a known exposure to someone with suspected or confirmed COVID-19, and wear a mask in public indoor settings for 14 days.
Isolate if you have tested positive for COVID-19 for 10 days or are experiencing symptoms.
Unvaccinated people in Johnson County are advised to speak to their doctor about the COVID-19 vaccine. Get the vaccine if they qualify. Wear a mask. Social distance from those not in the same household and avoid crowds and poorly ventilated spaces.
The Public Health Order also notes that the CDC recommends universal masking for all teachers, staff, students, and visitors in schools regardless of vaccination status.
The Johnson County Community Health Services board is encouraging individuals to engage in measures that slow the spread of the coronavirus, including following the recommendations in the Public Health Order and make the best decision for themselves and their families.
LOOK: Answers to 30 common COVID-19 vaccine questions
While much is still unknown about the coronavirus and the future, what is known is that the currently available vaccines have gone through all three trial phases and are
safe and effective
. It will be necessary for as many Americans as possible to be vaccinated in order to finally return to some level of pre-pandemic normalcy, and hopefully these 30 answers provided here will help readers get vaccinated as soon they are able.
How to Sew a Face Mask