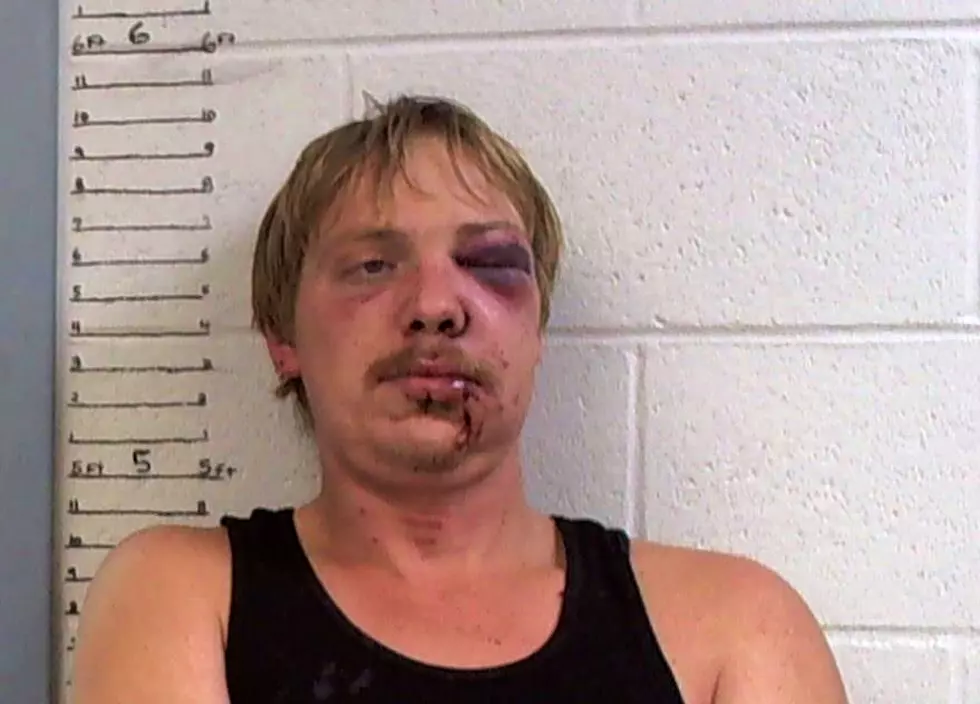 CoMo Man Arrested For DWI, Kidnapping, Assault
Pettis County Jail - Craig
Pettis County Deputies responded to the area of Route O and Salem Road last Thursday night, for an investigation into reports of a female screaming for help.
Deputies arrived and found a disturbance had occurred in the 29000 block of Salem Road (northeast of the airport).
After an on-scene investigation, Larry David Craig III, 28, of Columbia, was arrested.
Craig was transported to the Pettis County Jail to be booked on charges of felony Armed Criminal Action, felony Domestic Assault in the 3rd Degree, two felony counts of Endangering the Welfare of a Child Creating Substantial Risk (Non Sexual), Driving While Intoxicated, felony Kidnapping in the 2nd Degree, felony Unlawful Use of a Weapon (Loaded, While Intoxicated), and Violation of a Full Order of Protection.
Bond for Craig was set at $50,000 cash or surety.