It Is National Public Health Week! How Can You Celebrate?
This week is National Public Health Week.  According to National Day Calendar, during the first full week in April, National Public Health Week encourages people to become a part of a growing movement to create a healthy nation. The observance recognizes the contributions of public health and highlights issues that are important to improving the health of the nation.  Below is a press release provided by the Pettis County Health Center:
This week the Pettis County Health Center celebrates Public Health Week. National Public Health Week celebrates the many services local, state and national public health agencies provide to protect the health of individuals and communities. Each year National Public Health Week has a theme. This year's theme is Public Health is Where You Are. Additional information about National Public Health Week can be found at https://nphw.org.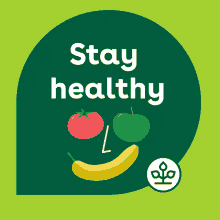 The vision for our community is the people of Pettis County will be healthy individuals living in a healthy community. Our mission statement is the Pettis County Health Center is to work with community partners to promote a healthy community by addressing the health needs of the county. The staff of the Health Center works every day to assist the residents of Pettis County to meet the goal of being healthy and living in a healthy community. We provide a wide variety of services, based upon the needs of our community, such as infant and child safety activities, clinical services, environmental health services, maternal-child health services, community education and WIC.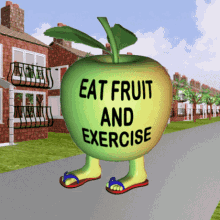 As we enter 2022, we will be once again conducting our community health needs assessment to determine those factors that limit the ability of the residents of Pettis County meet their health needs for themselves, their families and the community as a whole. Please watch for the chance to participate in our survey or be part of a community group to discuss concerns about how to get and stay healthy.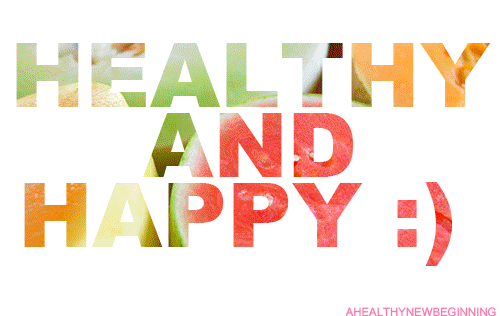 We thank those members of our community to have reached out to support the Health Center during the challenging past 2 years. We have tried our best to provide the best available information and resources to protect the health and well being of the community. We look forward to continue working with our community to make Pettis County a healthy place to live, work, play and worship.
Answers to 25 common COVID-19 vaccine questions
Vaccinations for COVID-19 began being administered in the U.S. on Dec. 14, 2020. The quick rollout came a little more than a year after the virus was first identified in November 2019. The impressive speed with which vaccines were developed has also left a lot of people with a lot of questions. The questions range from the practical—how will I get vaccinated?—to the scientific—how do these vaccines even work?
Keep reading to discover answers to 25 common COVID-19 vaccine questions.