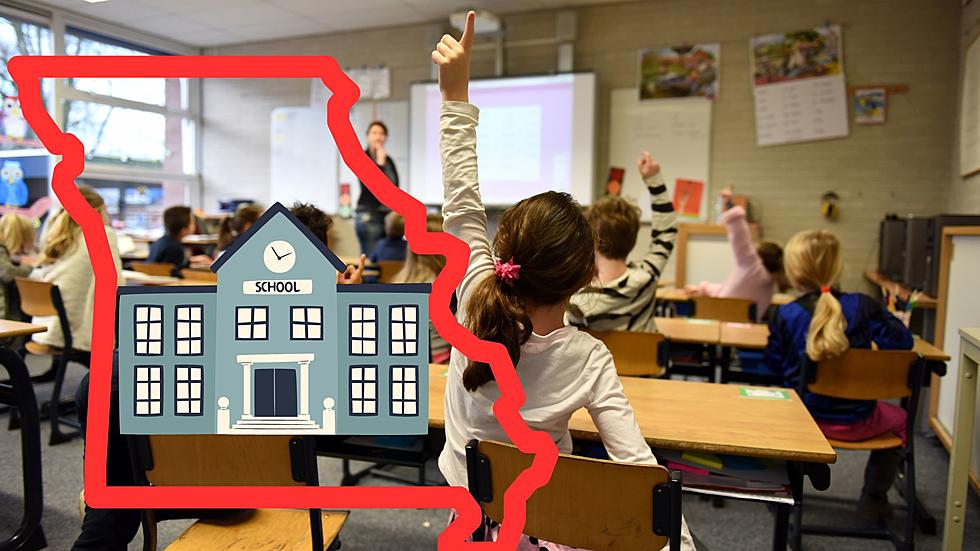 How does Missouri's School System compare to other states?
Canva.com
Where does Missouri's School System land on the list of the Best School Systems in the US, the answer will probably surprise you...
WalletHub has released a list called 2023's States with the Best and Worst School Systems and the Show-Me State of Missouri doesn't rank very highly on the list. Missouri comes in ranked 34th on the list behind states like Illinois (ranked 20th), Iowa (ranked 16th), Nebraska (ranked 7th), and even Arkansas ranked ahead of Missouri finishing 33rd on the list. How did WalletHub determine where the states fell on the list? On the site they say...
"Unlike other research that focuses primarily on academic outcomes or school finance, WalletHub's analysis takes a more comprehensive approach. It accounts for performance, funding, safety, class size and instructor credentials. To determine the top-performing school systems in America, WalletHub compared the 50 states and the District of Columbia across 32 key metrics."
Missouri falls on this list because it is ranked 49th for safety... Which is SHOCKINGLY low. The safety category is comprised of things like Threatened/Injured Students, Drugs in Schools, Bullying Incidents, School Shootings, and more. To see the full list and all the stats for yourself, click here.
To be honest, I am still surprised to hear that Missouri schools ranked so low on the safety ranking. Since living in the Quincy/Hannibal area I have never heard of a horrible incident at a school on the Missouri side of the Tri-States. Do you think the schools in Missouri are not safe, and is Missouri ranked fairly on this list?
LOOK: Food and Personal Care Shortages We Could See In 2023
Learn about the 13 potential shortages that could impact stores in 2023, from produce and meat to snacks and beverages.