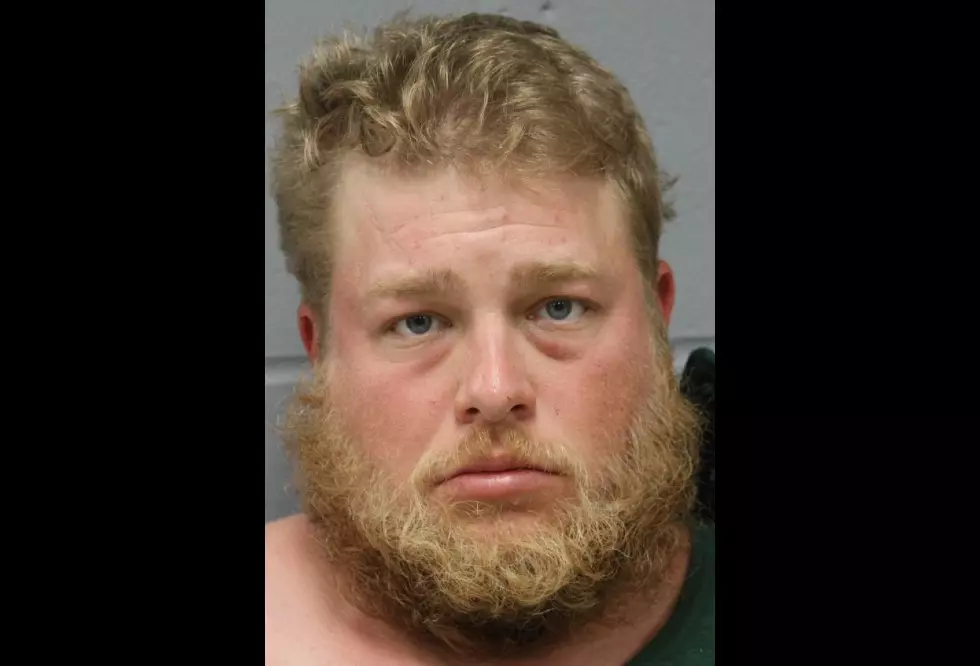 Holden Man Charged With Murder
Johnson County Sheriff Office via Facebook
Johnson County Sheriff's Deputies arrested a Holden man on murder charges Saturday after he allegedly killed his wife by shooting her. This according to the Johnson County Mo Sheriff's Office Facebook page.
Deputies arrested Daniel Page of Holden after responding to a residence in the 1100 block of SW U Highway in Holden in regards to a female being shot. Deputies found the victim, Sabrina Page of Holden, deceased from a gunshot wound. During their investigation, police arrested her husband Daniel Page.
Among the charges filed by the Johnson County Prosecutor's Office on Sunday are second degree murder, unlawful use of a weapon and endangering the welfare of a child. Page is currently being held without bond.
KEEP READING: Learning From Mistakes During the Spanish Flu