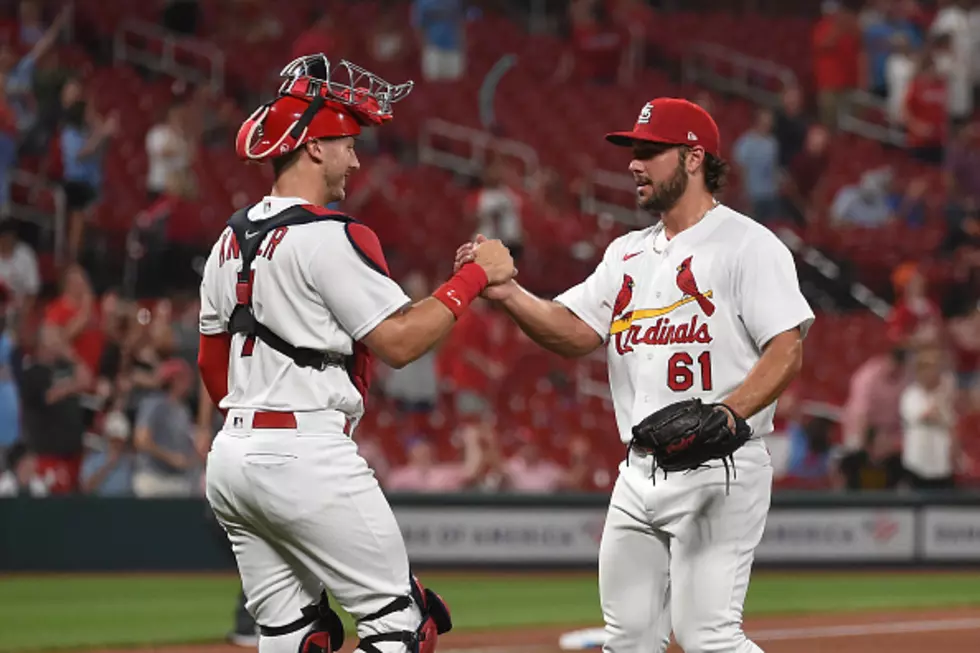 Hey Cardinals Fans! Apparently You Drink A Lot At Games. Is This True?
Getty Images
So if you are going to a baseball game, there are certain things that you probably think about and plan to do.  You may consider tailgating, or purchasing food inside the ballpark.  Either way, it will probably consist of hot dogs, nachos, burgers, soda, and beer.  Perhaps LOTS of beer.  Now being from Illinois and spending a fair amount of time at Wrigley Field, I have seen some drinkers.  Olympic style drinkers.  I often wonder where they put it all.  As it turns out, any of you St. Louis Cardinals fans who spend a fair amount of time at Busch Stadium can relate.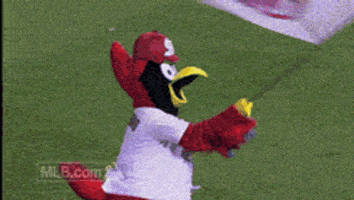 A study done by NY Gambling Online has found that the St Louis Cardinal fans consume an average of 3.05 beers per game.  There are only two baseball teams in MLB whose fans drink more.  That would be the Colorado Rockies (home of Coors Field) who average 3.09 a game, good for 1st place and the Florida Marlins who consume 3.06 beers a game.  In contrast, tied for last place are the Cleveland Guardians and Pittsburgh Pirates who tied at 2.19 beers a game. You can get the full results of the survey HERE.
Now with money being tight for many people, how about the cost of all of those beers? I have not been to Busch in a few years.  I am going to guess it is close to 7 or 8 bucks a beer.  The study found that Cardinals fans spend an average of $18.57 on alcohol while Rockies fans spend less at $16 yet they drink more. I know at Wrigley, the beer isn't cheap, and candidly, you are better off chugging a beer or two BEFORE you go into the ball park and save a little money.  And if you are going to drink, drink responsibly.
What are your thoughts about the study? Do you find it to be accurate? Think it is a bit inflated?  Share your thoughts.
LOOK: MLB history from the year you were born
Stacker
compiled key moments from Major League Baseball's history over the past 100 years. Using a variety of sources from Major League Baseball (MLB) record books, the Baseball Hall of Fame, and audio and video from events, we've listed the iconic moments that shaped a sport and a nation. Read through to find out what happened in MLB history the year you were born.