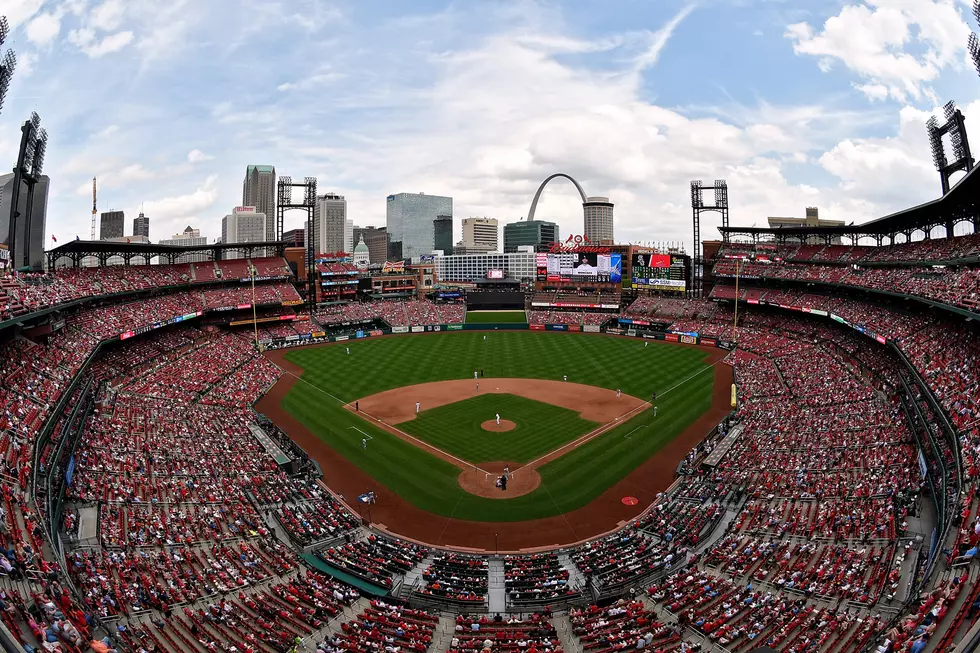 Here's How Major League Baseball's Playoffs Will Work
Jeff Curry / Getty Images
If the Major League Baseball season ended today who would the Cardinals be playing in the playoffs? The answer is the Atlanta Braves. Honestly, it's not a hard question to find the answer to. I just looked at MLB.com.  The larger question is, how did Major League Baseball set up their playoffs this season?
If you're a casual baseball fan like me you probably heard how Major League Baseball was tweaking the playoff format to include more teams. Maybe you're even excited by that, but you probably didn't pay attention too much to the actual plan. So let's look at how the playoffs are set up for this season.
There will be sixteen teams that make the playoffs, eight from the National League and eight from the American League. There will be four rounds to the playoffs. A Wild Card round which the sixteen teams will play. A Divisional Series. The League Championship Series and the World Series.
If the playoffs would start today, the Cardinals would face the Braves in a best of three Wild Card series in Atlanta. The game would be played in Atlanta because the Braves are seeded third, and the Cards seeded sixth.
If the Cardinals win, they'll play the winner of the Phillies / Cubs Wildcard Series in the Divisional Series. which would be a best of five affair at Minute Maid Park in Houston.
In fact from the Divisional Series forward all games will be played at neutral sites. Those are Globe Life Field in Arlington, Minute Maid Park in Houston, Dodger Stadium in Los Angeles, and Petco Park in Los Angeles.
Winners will play in the League Championship series which will be a best of seven series in Arlington and San Diego. And then the World Series, which will also a be best of seven series in Arlington.
The Cards have a double header against the Brewers late this afternoon. After that they play a 5 game series against the Pirates, three against the Royals and another five against the Brewers. If St. Louis dominates their series against the Pirates and the Royals they should be in good shape going into one last five five game series with the Brewers. One thing's for sure, that might be the biggest series of the season for the Cardinals.
KEEP READING: Here are 50 of the most famous sports goofs