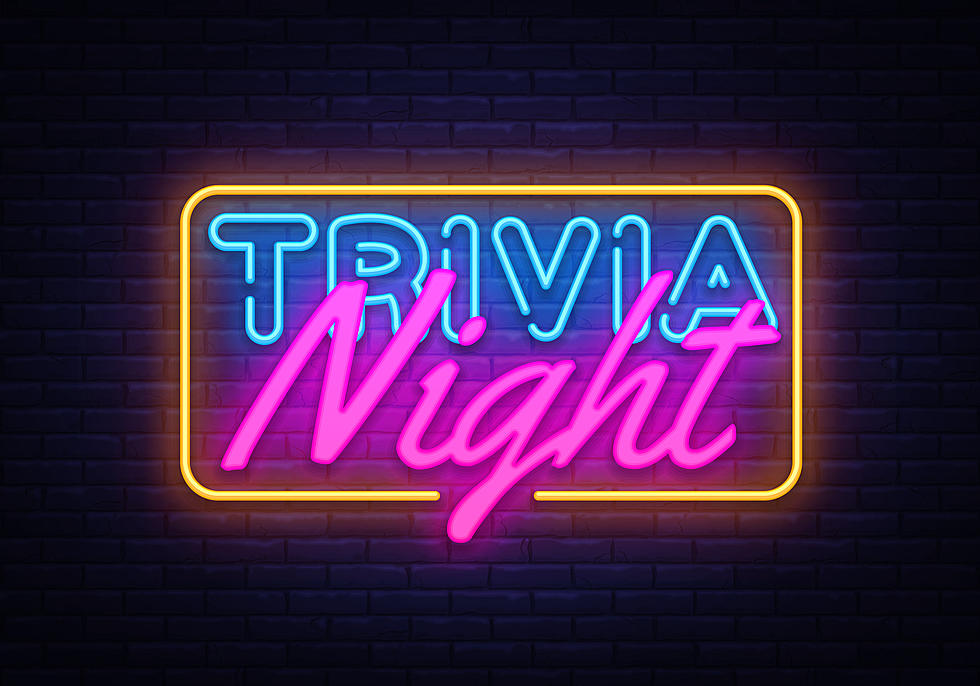 Giving Back To The Open Door? Give It Some… Food for Thought With Trivia Night
Soifer
Everybody loves a good trivia contest. And I'm not just saying that because I cruelly defeat my boyfriend every single time we play trivia games - it's because it's fun.  
Well, okay. I don't win Every time. Just if it's music trivia.  But on other trivia, we're pretty matched. But isn't that the way it is with your friends and family?  You might know the movie trivia, someone else knows the WWII trivia, someone else is really into science fiction....  So let's let those wings fly free.  With TRIVIA.
That's why the great folks at the Open Door have this event planned, all to benefit a great cause. The Food for Thought Trivia Night is coming up on Friday, March 10th. It'll be at the Moose Lodge, 119 Winchester.  Dinner starts at 5:00 and the actual trivia starts at 7:00 p.m.
They'll have mulligans available, raffle items, a dessert auction, and a ton of side games to get you  maybe a little Luck of the Irish.  It's $160 per team, with eight people, so that's like, $20 a person if you break it down. You can pay at the Open Door and they'll accept cash, check or card.  Ya gotta register by March 8th, though.  I imagine its so they can get the seating right at the Moose Lodge.
The event will begin at 7 p.m., and like I said.  They'll have hamburgers and fries at the dinner, and it's only $8.00.  The winning team gets their entry fee fee back, while the second place teams gets half their entry free back.  The rest goes right to the Open Door Service Center and Food Pantry.
If you want any more information on the event, you can call 660-827-1613.
Trivially yours,
Behka
50 Famous Brands That No Longer Exist