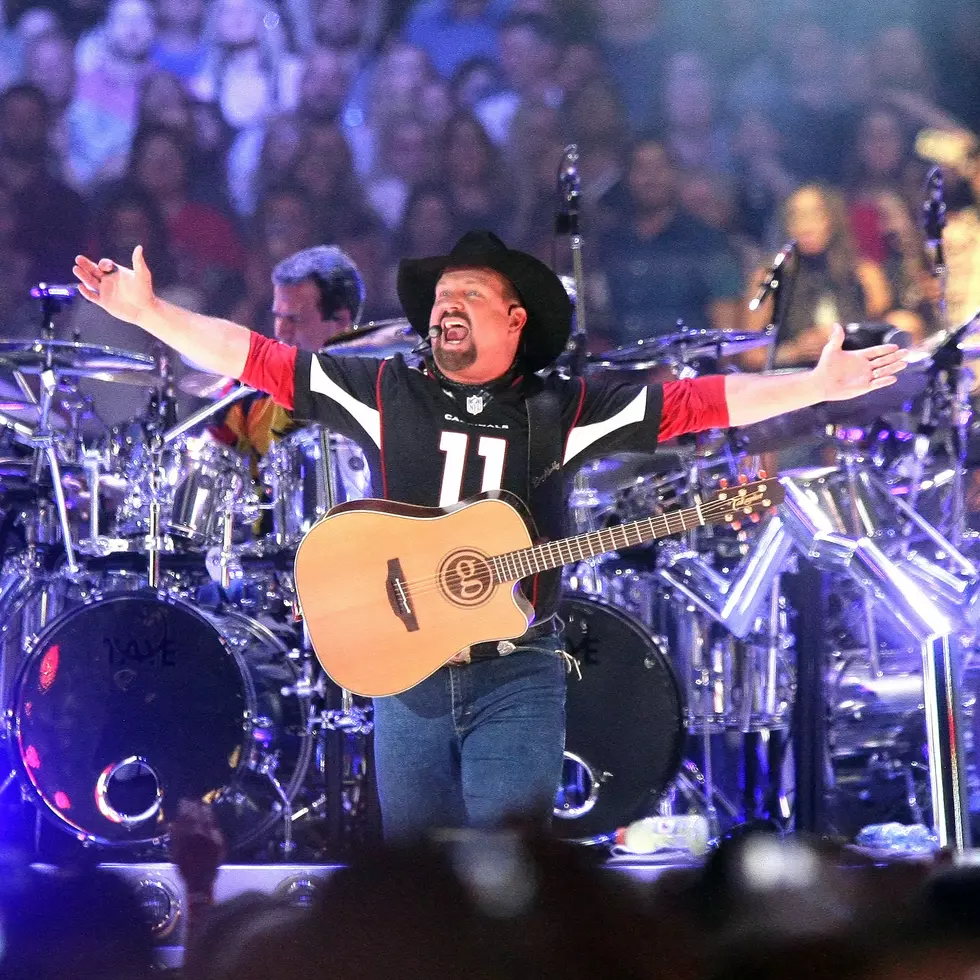 Get The Codes Just After 7:00 AM and Win Our Last Pair of Garth Tickets
Getty Images
Garth will be in Kansas City next Saturday, August 7, and if you don't have your tickets you might be out of luck. The show is sold out. But we've got one pair of tickets left that you can win.
We're changing it up a little bit this time around... so read on to find out how you can WIN with Kix 105-7.
Listen to Rob Creighton Monday - Thursday of this week just after 7:00 AM CDT. He'll give you a Garth Brooks code word. When he does, enter the code word below for a chance to win a pair of tickets to see Garth Brooks at Arrowhead Stadium on Saturday Night.
Remember the more code words you get just after 7:00 AM, the more chances you have to win. Then, get yourself some extra chances to win by visiting us on Facebook. Installing the App. Joining our mailing list and more.
Good luck from Varnell Enterprises and Kix 105.7. Enter our contest below starting Monday, August 2.
See Inside Garth Brooks and Trisha Yearwood's Malibu Beach House: