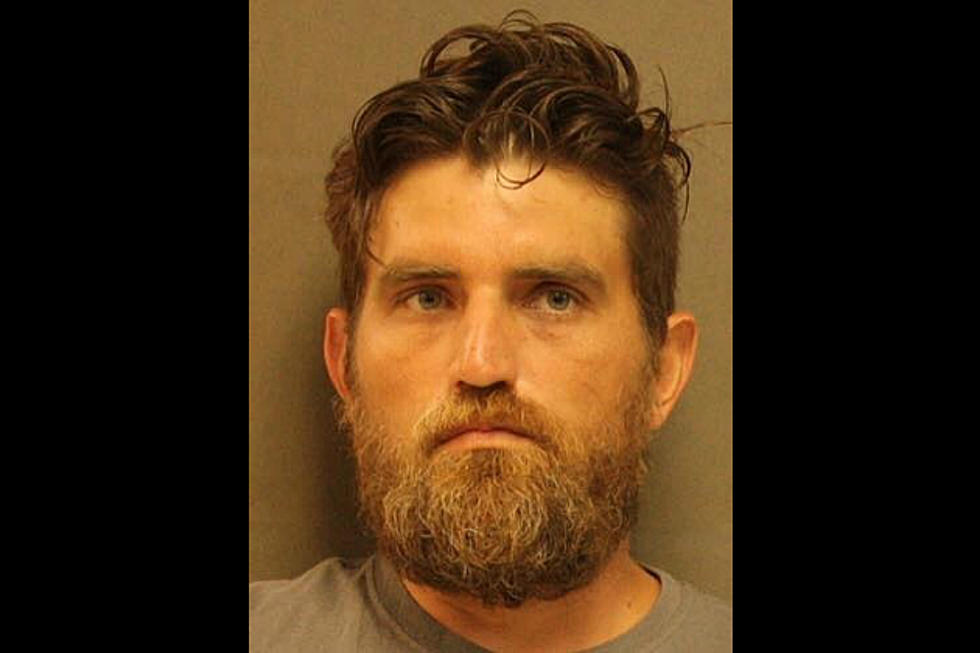 Garden City Man Arrested for Assault and Weapons Offences
Johnson County Sheriff's Office
Johnson County Sheriff's deputies arrested a 36-year old man over the weekend in regards to a domestic disturbance.
The suspect, 36-year old Joshua D. Smith, of Garden City, MO was gone when deputies arrived.
However, Smith was was located the following day and arrested for 2nd Degree Domestic Assault (involving a gun) and Unlawful Use of a Weapon. Smith was given a $25,000 bond.