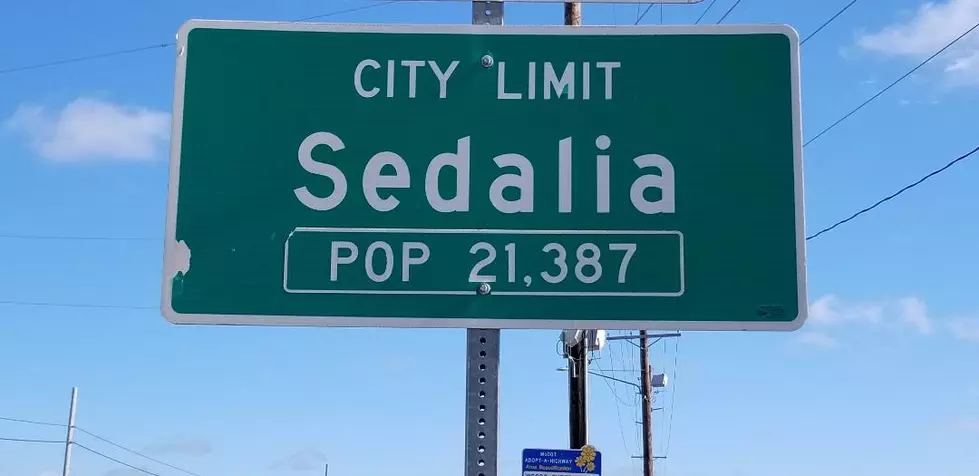 Funny Questions Visitors Have Asked About Sedalia
Beau Matthews
We receive them all the time. Questions that make you wait a minute and think, "Did they really ask that?" Depending on where you live you probably get some of those questions concerning your town or city.  It isn't any different for the City of Sedalia. This happened a couple of years ago but we though it was worth bringing back.
The staff at the Sedalia Area Convention and Visitors Bureau sent us a list of funny questions that they have fielded in their office. Here are some of the best ones.
What time does the train stop here (at the Katy Depot)?
• How do you pronounce Sedalia?
• When is frog season?
• Why are so many establishments named Bothwell when they have never heard of that name anywhere else?
• Was Scott Joplin related to Janis Joplin?
• Is Scott Joplin the reason for the city in Missouri to be named Joplin?
• Why is there a curve in Ohio Street?
• Is this Convention Hall (vs. Convention & Visitors Bureau) to reserve shelter houses (Sedalia Parks Dept.)?
• Why does it seem Sedalia doesn't like to talk about the Ozark Music Festival?
• Was the Ozark Music Festival really as wild as the stories make it out to be?
We're not sure if the Ozark Music Festival was really as wild as the stories make it out to be, but some different footage on You Tube makes it look pretty wild. We are pretty certain that Scott Joplin was not related to Janis Joplin.
See the Must-Drive Roads in Every State