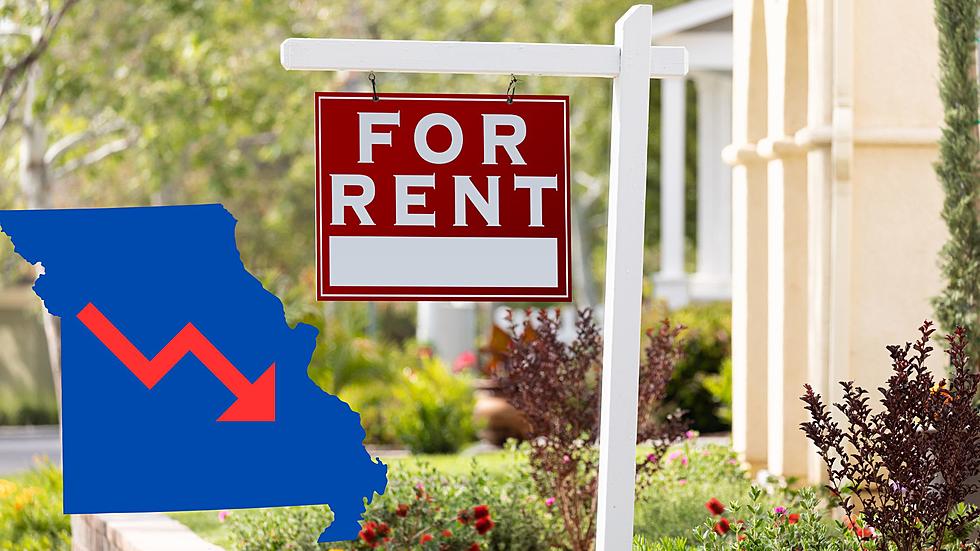 Experts warn against Renting in some of Missouri's Biggest towns
Canva.com
If you are looking to move to some of the most populated cities in the Show-Me State of Missouri then you should buy not rent according to a new expert ranking...
WalletHub released a list called 2023's Best & Worst Places to Rent in America, and the results were not good for the largest cities in Missouri. WalletHub only considered the top 180 markets in the US for this list and so the cities in Missouri that are in the top 180 are St. Louis, Kansas City, and Springfield, and none of them get high marks for renters. How did WalletHub come to these rankings? On their site they say...
"To determine where renters can get the most bang for their buck, WalletHub compared more than 180 rental markets based on 21 key measures of rental attractiveness and quality of life. Our data set ranges from the difference between rental rates and mortgage payments to historical price changes, the cost of living and job availability."
Kansas City is the best of the 3 cities coming in at the 71st spot on the list, followed by St. Louis ranked 87th, and Springfield ranked near the bottom in the 165th spot. Some of the really bad marks against Missouri's biggest cities include Kansas City being ranked 118th in the Quality of Life category, St. Louis being ranked 141st in the Quality of Life category, and Springfield being ranked 182nd in the Quality of Life category.
I am really surprised how poorly the Missouri cities did in this ranking, I have never thought that the quality of life would be bad in Kansas City or St. Louis, but I have never lived there so
Some of the top places to rent in the US include Overland Park, Kansas, Scottsdale, Arizona, and Bismark, North Dakota. Chicago ranks 104th on the list, New York City is 112th, and Los Angeles is 127th, to see the full list for yourself click here!
LOOK: 15 Discontinued McDonald's Menu Items