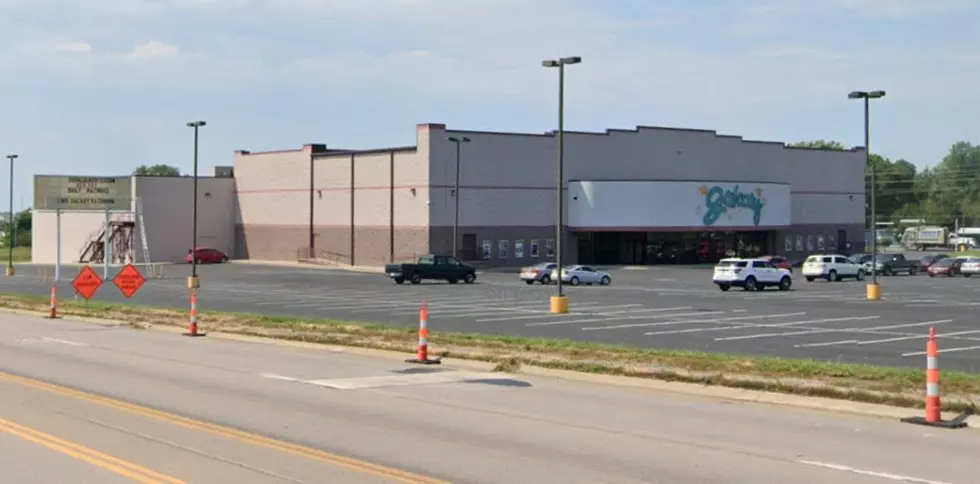 Experience the Next New Release You See In A Private Screening
Google
At the height of the pandemic, some movie theater chains offered people the opportunity to rent out an auditorium for a private screening of a film for a very reasonable price. For a limited time, the B&B Theatres Sedalia Galaxy 10 is bringing back a similar offer. With a little fine print.
For the cost of 20 regularly priced admission tickets, you can rent an auditorium at the B&B Sedalia Galaxy 10 Theatres to watch a brand new movie. This is according to a post on the B&B Theatres Sedalia Galaxy 10 Facebook page. The offer is good for brand new movies, with the exception of "Shang Chi the Legend of the Ten Rings".
Want to rent an auditorium to watch "Cry Macho" or "Malignant"? They can do that. Want to hold your kid's birthday party and have a screening of "Paw Patrol The Movie" or Disney's "Jungle Cruise" they can do that. Your cost, the cost of 20 adult admission tickets which comes out to around $180.00.
If you wanted to do this normally you'd have to rent out the entire auditorium, which would cost considerably more. For example, if the Sedalia Galaxy 10 has a 100 seat auditorium, it would cost you about $900.00. A bigger auditorium with more seats, more cost.
If you're interested in renting out an auditorium for a private screening of one of the new movies that are currently playing, B&B Theatres says to reach out to them to book your experience and learn more about the program by filling out this form. The theatre's post says this offer is good through October 3, 2021.
CHECK IT OUT: The Best Movie Character Names of the 1980s
Celebrity Couples Who Secretly Got Married