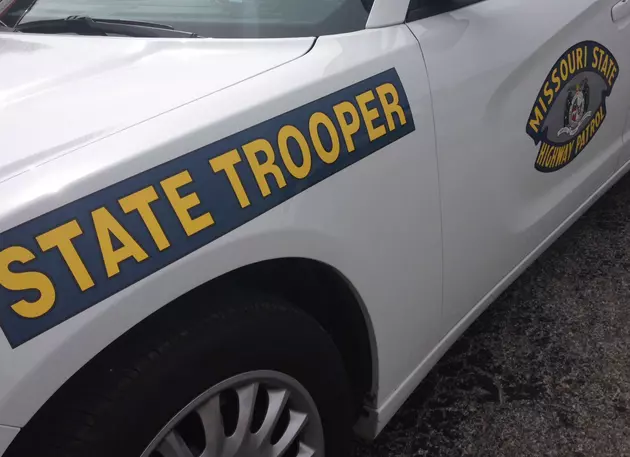 Driver Arrested, Passenger Injured in Benton County Accident
Kurt Parsons
A 28-year-old man was arrested on multiple charges, and a passenger in the vehicle he was driving was injured, after a 2000 Toyota Echo was involved in an accident around 7:30 p.m. on April 8 in Benton County.
The Missouri State Highway Patrol says the Echo failed to negotiate a curve at Peters Rd. and US 65. The vehicle left the roadway and struck a tree. The driver, 28-year-old William E. Seeley, was taken into custody by the Missouri State Highway Patrol on a variety of charges, including possession of methamphetamine, possession of a stolen vehicle, being a felon in possession of a firearm, transporting narcotics into a holding facility, and several other minor charges. Seeley was placed on a 24-hour hold at the Benton County Jail.
A passenger in the vehicle, 26-year-old James L. Coke of Warsaw, suffered moderate injuries in the accident and was taken to Bothwell Hospital for treatment.