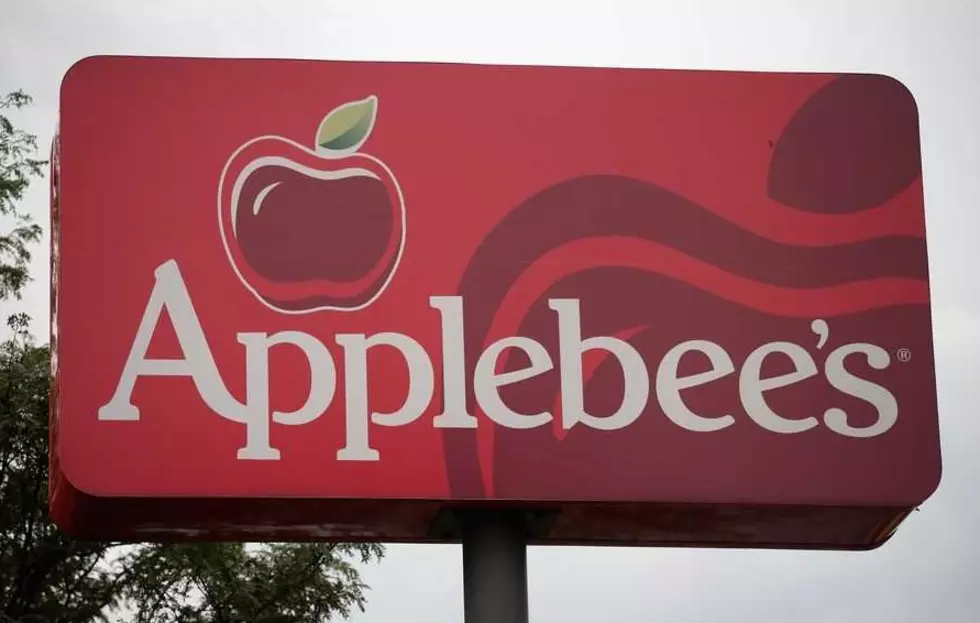 Don't Blame You If You Want To Eat Out This Thanksgiving. What's Open?
Getty Images
Thanksgiving is the holiday where ideally you gather around a table with friends and family and are thankful for what you have.  You share your blessings.  Sometimes there can be stress around this holiday.  Especially if you happen to be the one who is in charge of preparing the feast.  The turkey, mashed potatoes, stuffing, rolls, or whatever side dishes your family enjoys.
Now maybe you have a small group of family or friends and no one wants to prepare the feast.  Perhaps you would prefer someone else to do it. Go out to a restaurant, enjoy the food prepared by someone else, and enjoy a few drinks and quality time, maybe watch the football games.
If any of you decide you want to go this route, there are quite a few places that will be open, perhaps for limited hours, but it can give you that option if you want to avoid the kitchen. I will begin by siting some that are in our listening area and expand from there.
Applebee's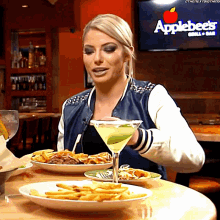 The Sedalia location will open at 4pm.  You can call ahead to other locations to see if the hours will be the same.
Subway
Perhaps you want some cold cuts for a gathering, you can get a platter from Subway.  Certainly order their cookies.  Again, some locations will be open, some may not depending on franchise ownership.
IHOP
IHOP franchise locations should be open on Thanksgiving.  They do have a new holiday menu.  Might be worth a call to the Warrensburg location to make sure.
Starbucks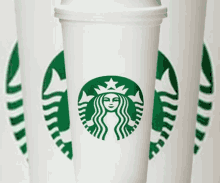 We still need our coffee right? And you may find some deals on some bags of coffee for stocking stuffers.
Cracker Barrel
Thanksgiving is one of the busiest for this chain.  The Columbia location will be open, but no reservations.  Try the home-style turkey and dressing meal.
Golden Corral
Our Sedalia location is closed, but if there is one near you, it should be open.  It is often one of their busiest days as well.
Waffle House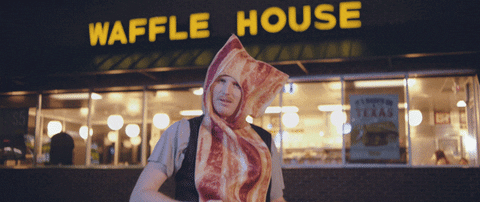 This place is open 365 days a year.  May not be your first choice, but if you got a craving, they will be open.
T.G.I. Fridays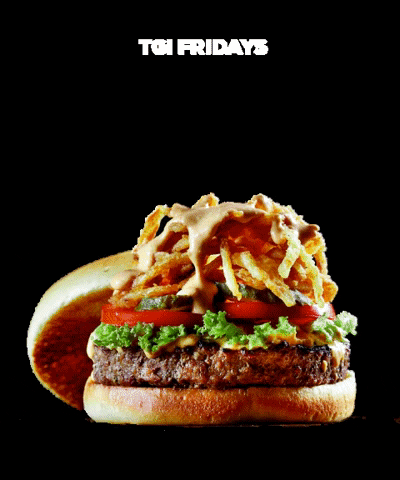 The Columbia location will be open on Thanksgiving.
You can click HERE for other chains and restaurants that may be open and some famous ones that will be closed.
50 Most Popular Chain Restaurants in America
YouGov investigated the most popular dining brands in the country, and Stacker compiled the list to give readers context on the findings. Read on to look through America's vast and divergent variety of restaurants—maybe you'll even find a favorite or two.