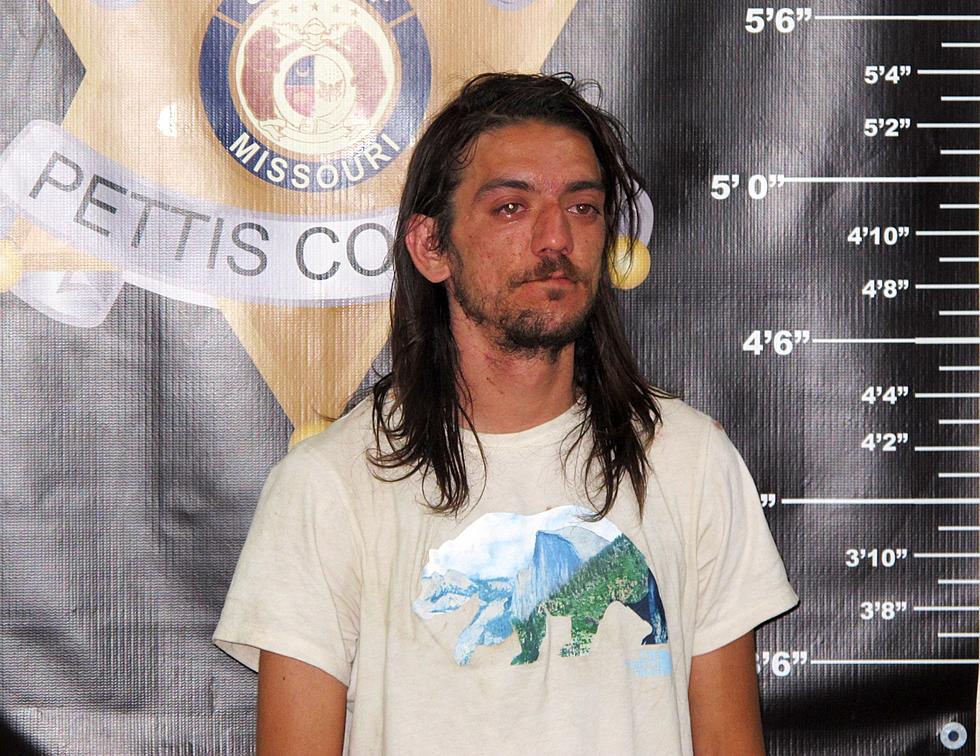 Disturbance Call at Clover Dell Results in Arrest
Pettis County Jail - Wilbanks
On Wednesday around 6:25 p.m., Sedalia Police responded to Clover Dell Park, 5257 W. 32nd Street, for a disturbance.
Upon arrival, the suspect was being restrained by another subject. It was determined that the suspect was running around the lake, yelling at people that he was going to cause harm to them.
At one point, the suspect attempted to assault the victim, for which the victim defended himself, before restraining the suspect until police arrived.
27-year-old Tyler Dene Wilbanks, homeless, Warrensburg, was arrested and transported to Bothwell Regional Health Center for a fit-for-confinement check, before being transported to the Pettis County Jail.
LOOK: The most popular dog names of 2022 in every state
Hey dog lovers, check out this awesome list of the most popular dog names in 2022 for every state, and get ready for some serious cuteness overload.