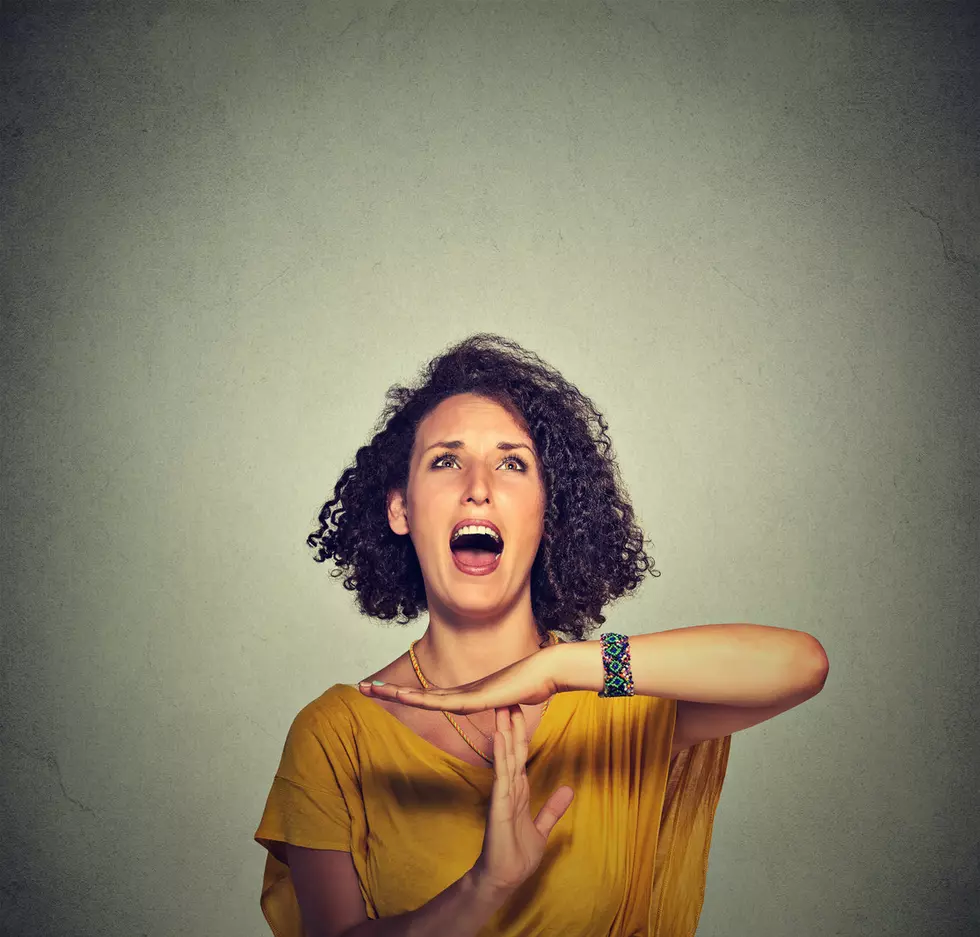 COVID-19…How Soon Are you Leaving?
SIphotography
I know I'm preaching to the choir. Everyone is ready for the 'rona business to be done and over with. It's really messing with us...especially during the holidays.
We're one of millions of families around the world that's been affected by the virus in one way or another. Fortunately for my wife and I, we haven't contracted the virus...yet. For those of you that have had it, I hope you've recovered and are able to tell stories of it.
We're seeing the effects of the coronavirus by not being able to spend time with loved ones over the holidays.
My mother-in-law is in an assisted-care facility locally and she can't have any visitors nor can she leave the facility without having to quarantine for 14 days if she decided to leave.
My step-daughter had plans to fly back to spend the Christmas break but she can't due to a friend having the virus. She's afraid she might have to quarantine because of that. Another opportunity to see family down the drain.
My oldest daughter and her family, whom lives in Pennsylvania, can't leave because of the quarantine they would have to go through if they left the state to come back to Missouri.
I know there's many others that have their own stories of how the pandemic has caused more problems than we thought we'd ever encounter.
So, with everything seemingly going wrong, take a moment, pause, and thank the Good Lord for what you do have in your life. Count your blessings, put a smile on your face, and enjoy the holidays.
KEEP READING: 10 classic board games that will take you way back