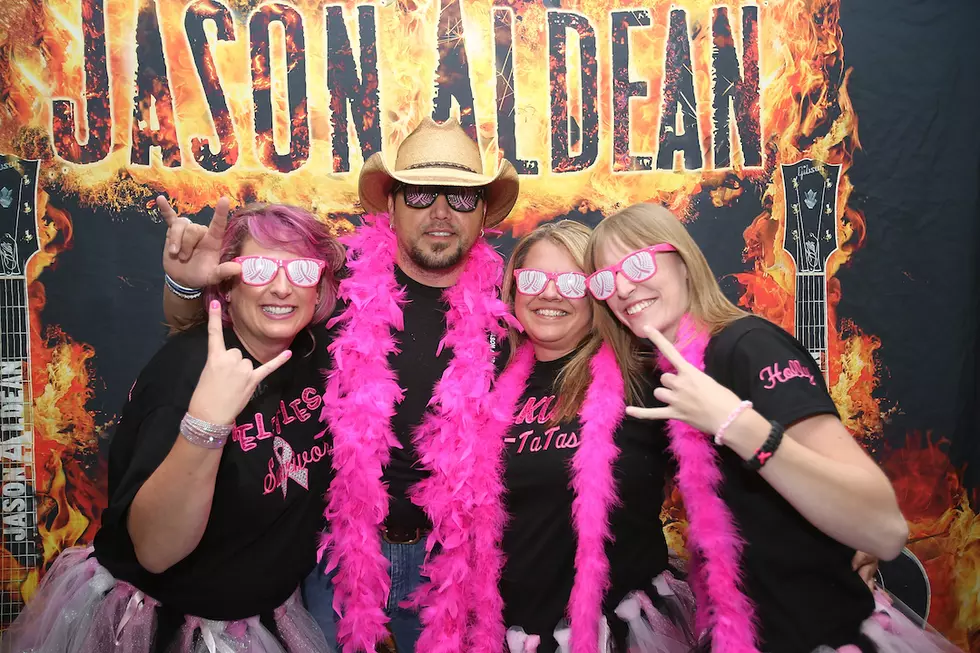 Country Fandom Names: Meet the Church Choir, the Care Bears + More
Loreen Sarkis, Getty Images
The Church Choir. No Shoes Nation. The Care Bears. Country music's most dedicated fans have earned some pretty creative names -- some made up by the artists themselves and others given by passionate followers -- over the years.
Carrie Underwood and Scotty McCreery earned their fandom names while still on American Idol, while Maren Morris' fans named themselves after her very first album. Thomas Rhett's fandom's name has a deep meaning to the country star, and although she may not technically be a country artist anymore, Taylor Swift's die-hard country-era fans get the credit for creating her well-known fandom name.
Read on to learn the collective names given to fans of Ashley McBryde, Florida Georgia Line and more. Some of the origins are fairly obvious, while others ... well, they take some explanation.