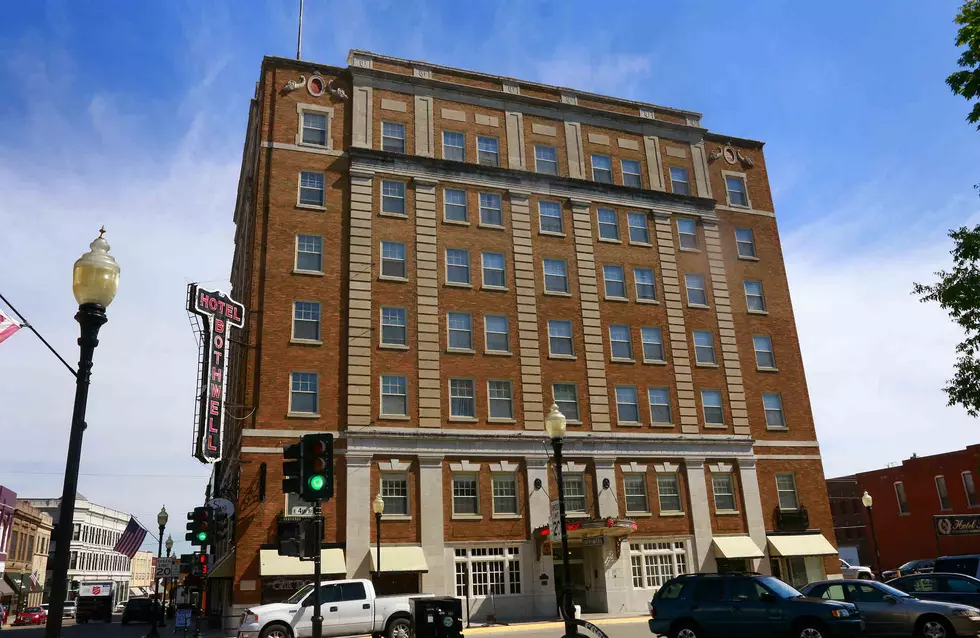 'Corvette Show and Cruise-In' to Take Place in Downtown Sedalia
Randy Kirby
The 2nd Annual Hotel Bothwell - WK Chevrolet Corvette Show and Cruise-In will take place in Downtown Sedalia on Saturday, October 12.
Laura Erganian, General Manager of the Hotel Bothwell, says the event will feature over 100 Corvettes, that will surround the Courthouse Square in Sedalia, from 9:00 a.m. - 3:00 p.m.
According to a press release, the car show is exclusively for Corvettes from C1 through C7. Everyone is invited out for a glimpse into the past of one of the most sought-after automobiles in American History, according to Erganian.
There will also be a raffle with several unique items that will benefit Cancer Perks. The items range from car accessories to a Patrick Mahomes signed mini helmet that will be raffled off for the charity.
In addition, there will be specialty food on the downtown square, along with arts and crafts for sale in the Fox Theater.
Erganian says the show will include Corvette owners from as far away as Tennessee.
Awards will be given out for each class of Corvettes, best in show, and people's choice sponsored by Stanley Black and Decker of Sedalia. Plan to attend and vote for your favorite car.
For more information, call Hotel Bothwell and Conference Center at 826-5588.
Hotel Bothwell is located at 103 E. 4th Street.