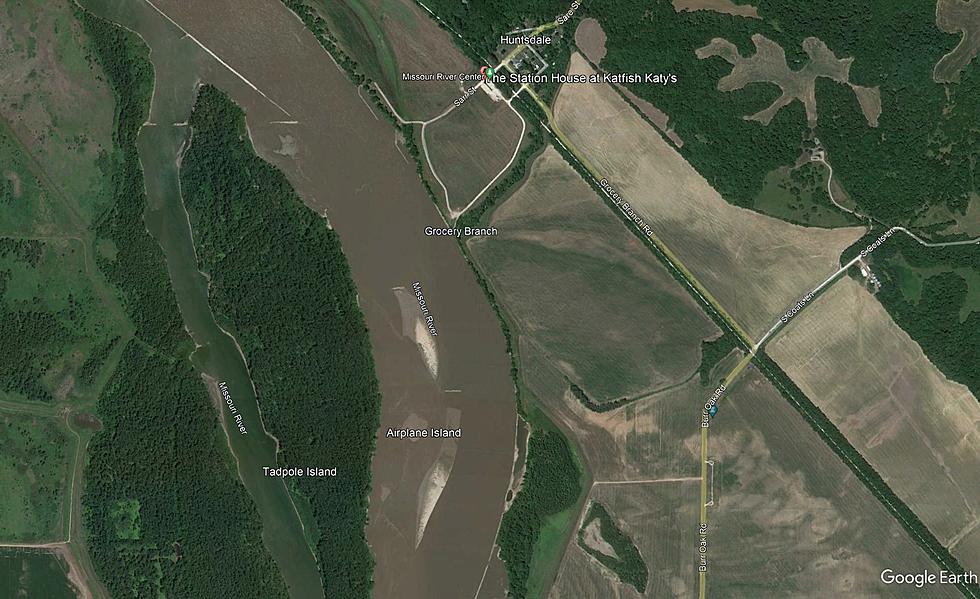 CoMo Woman Found Dead In Submerged Car
Google Earth
A Columbia woman drowned in the Missouri River on Wednesday morning.
According to the Missouri State Highway Patrol, authorities received a report of a subject inside a vehicle in the water around 10:30 Wednesday morning, about 700 feet downstream from Katfish Kathy's Access in Boone County.
The vehicle was later recovered by the Patrol's dive team, and 22-year-old Caroline M. Dill of Columbia, was pronounced deceased at 8:30 p.m., by Stacy M, Huck from the Boone County Medical Examiner's Office.
A total of nine Troopers were on scene.
LOOK: How Many of These Iconic '90s Shampoos Do YOU Remember?
Salon Selectives. The OG Herbal Essences. Vidal Sassoon. The '90s was stacked with radical haircare options, and we want to know how many of these classic shampoos you remember.