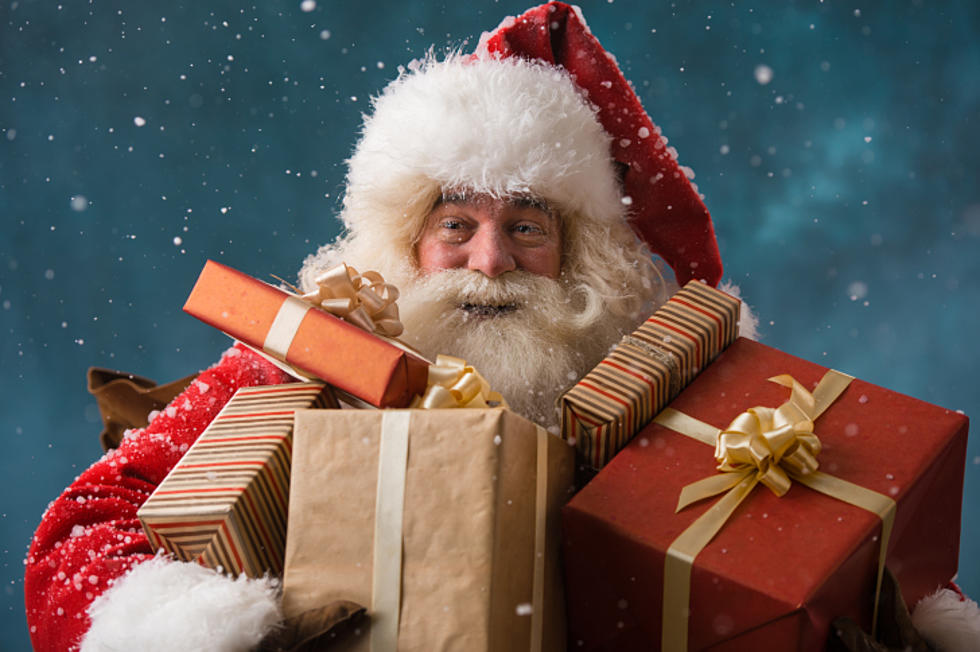 Community Santa Apps Due by December 2
HASLOO
Applications for Community Santa are due by Saturday, Dec. 2.
Community Santa, located in the State Fair Shopping Center (west side) is open 10 a.m., to 2 p.m. weekdays. Call (660) 473-0204 for further assistance.
Applications need to be in-person, and applicants need to bring a photo ID, mail that shows your name and current address, a Social Security card for each person in the household, and documents that show proof of income (salary, food stamps, disability, child support, etc.) Call (660) 473-2408 and leave a message for more information.
Toys will be distributed Dec. 12-13. Be sure to bring your ID and application number.
LOOK: 23 Child Actors Who Died Young
Stacker
compiled a list of 23 child actors who died young using various sources, including news articles, interviews, and more.
Gallery Credit: Stacker