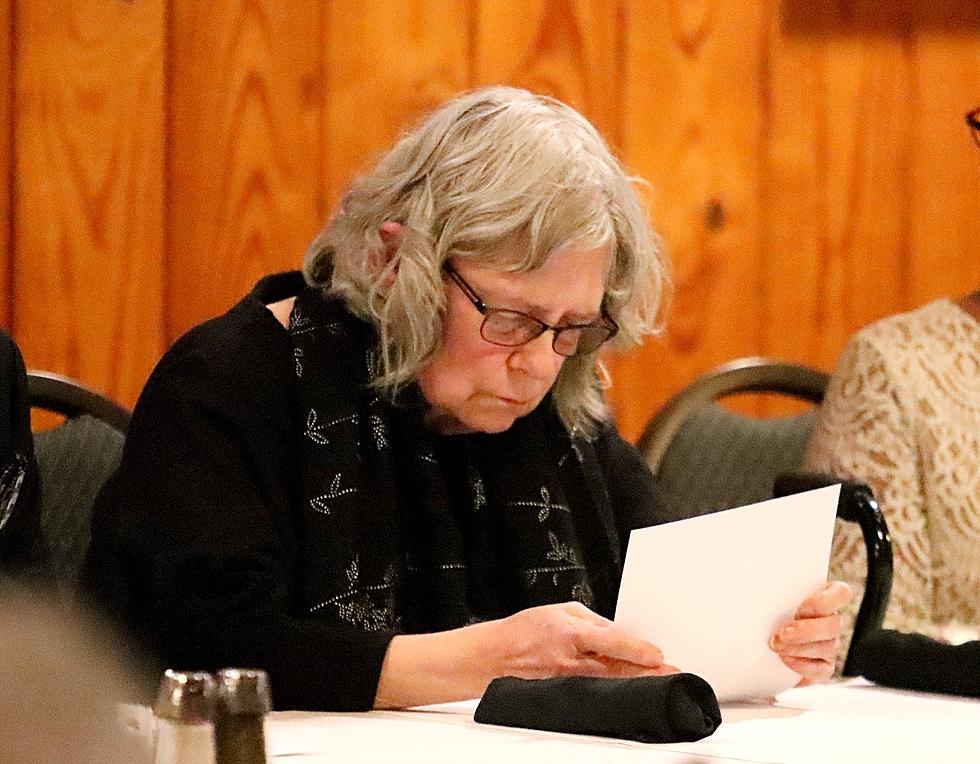 Chalfant To Conduct Reconnaissance-level Historic Architectural Survey
Randy Kirby
The City of Sedalia will be working with Rhonda Chalfant, Ph.D., to conduct a reconnaissance-level historic architectural survey of the West Central Sedalia Residential Area.
This area is considered the residential area west of downtown, north of 10th Street to Main Street with a western boundary of Beacon Avenue.
Dr. Chalfant was the low bidder to perform an architectural survey and inventory of historically significant homes to expand the area being considered for the historic preservation district.
Chalfant, PhD., submitted a bid of $49,990, which is "quite below what we thought it would be," according to Second Ward Councilwoman Tina Boggess on Monday, May 15, the date for the last City Council meeting.
Obtaining input from residents and community stakeholders is a key element of the process. The goal of the survey is to determine the number of contributing properties to potential historic districts and to determine the potential for future preservation planning with the goal of promoting civic pride in the district and its preservation.
There will be a public meeting on Thursday, May 25 at 5:30 p.m., in the City Council Chambers to give residents an opportunity to offer opinions, observations and concerns for the survey.
Everyone is welcome and encouraged to attend.
The project is partially funded by a grant through the Missouri Department of Natural
Resources, State Historic Preservation Office.