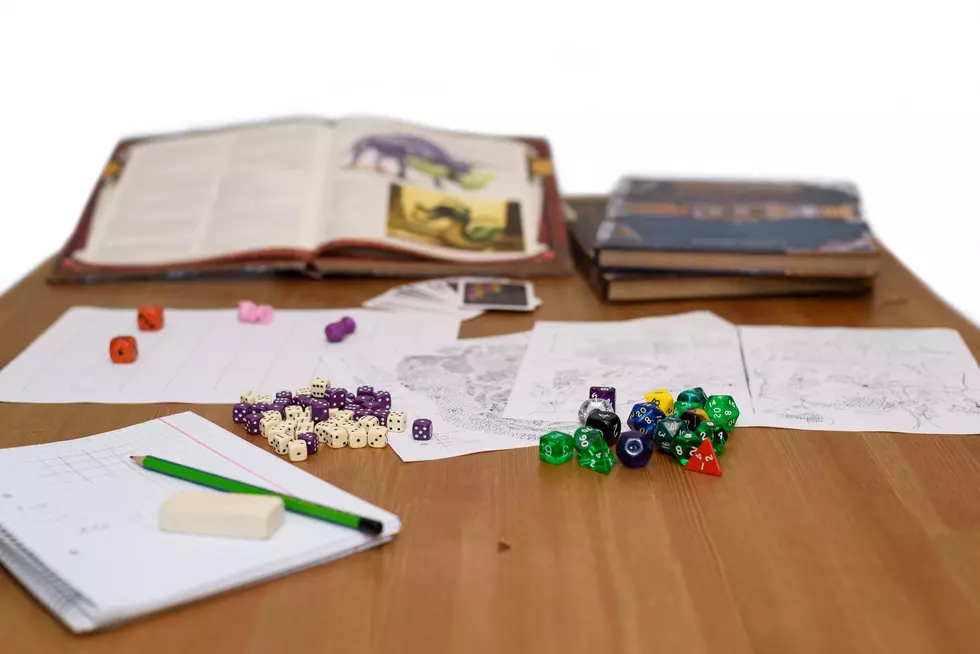 Celebrate Fifty Years of Loafing in Green Ridge Next Week
Blackregis
Yep, you read that right. Today, we are promoting being a lazy, loafing, do-nothing lump.
And you're doing it not just because you deserve to relax, but because you're helping the fine Fire Department of Green Ridge. How does this work, I hear you asking. Let's get it.
Basically, the Loafer's Convention of Green Ridge gets together every year and plays cards or games all day. All. Day. They just sit around and play whatever game anybody brought. I guess you could imagine people moving from table to table based on what is actually being played on it. Mahjong? Poker? Sternhalma? Old Maid? Dominoes? Go-Stop? Checkers? Uno? The games are brought by the people who come to the convention, so it's anybody's guess.
The 50th annual Loafer's Convention will be held at the Community Building in Green Ridge. They had to skip a couple of years for Obvious Reasons, but they've been coming back strong. It'll be on Saturday, Feb. 25, one day only, from 9:00 a.m. to 7:00 p.m. It doesn't cost anything to get in to play. They just encourage you to donate what you can to the Fire Department.
A chicken dinner will be served from 11:00 a.m. - 2:00 p.m, and then again from 4:30 - 7:00 p.m. The cost is $10.00 per dinner. The menu includes chicken, bread, coffee or tea, and a choice of 3 sides; green beans, cole slaw, potato salad, or applesauce. They'll have dessert too, but that's extra (I'm guessing its based on what you actually pick). But if you're not in the mood for a big meal while you're trying to win a Gin Rummy, they'll also have sandwiches, hot dogs, chili dogs, chili, and chips.
Everyone is invited for a day of loafing and playing cards, or the game of your choice (bring your own). So if you can't get anybody to play against you on your Lord of the Rings Monopoly board, now's the time! There will be free coffee, tea and peanuts. This event is sponsored by the Green Ridge Chamber of Commerce.
Sounds like a date!
Loafingly yours,
Behka
KEEP READING: 50 activities to keep kids busy this summer