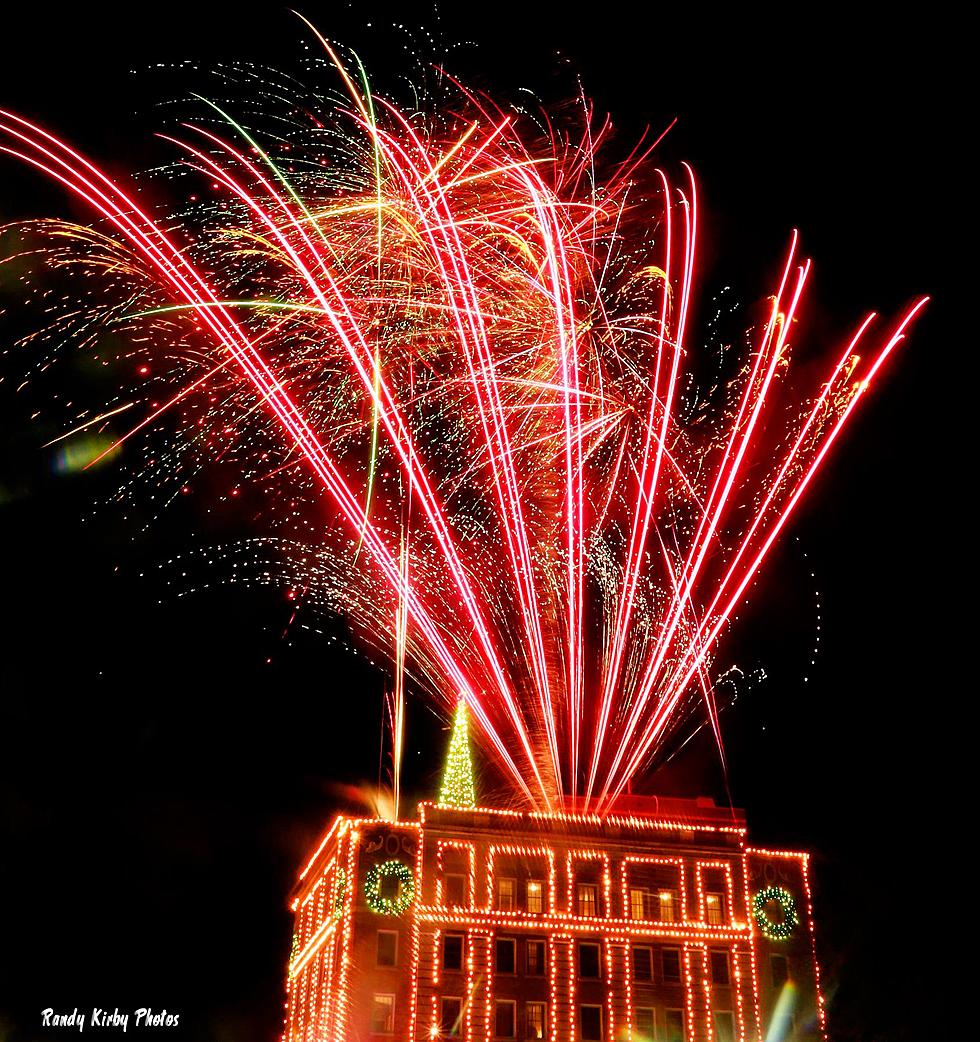 Bothwell Fireworks Display Coming Thanksgiving Night
Randy Kirby
Furnell Companies will once again sponsor a roof-top fireworks display on Thanksgiving night in downtown Sedalia.
The synchronized musical fireworks atop the seven-story Bothwell Hotel, 4th and Ohio, will begin promptly at 7 p.m. Prior to that, carolers will be singing holiday classics as they stroll through the crowd.
Miss Pettis County Queen Marissa Cornine will be in the Bothwell Hotel lobby at 6 p.m.
"We can't think of a better way to start Sedalia and the surrounding communities' holiday season," said Erica Eisenmenger, vice president of Furnell Companies, which owns the historic hotel.
"We look for an exciting evening Thanksgiving night and we hope the entire community will be able to come and be a part of it," Eisenmenger noted. "We encourage everyone to arrive early and to secure a good viewing spot and tour the decorations along Ohio Street."