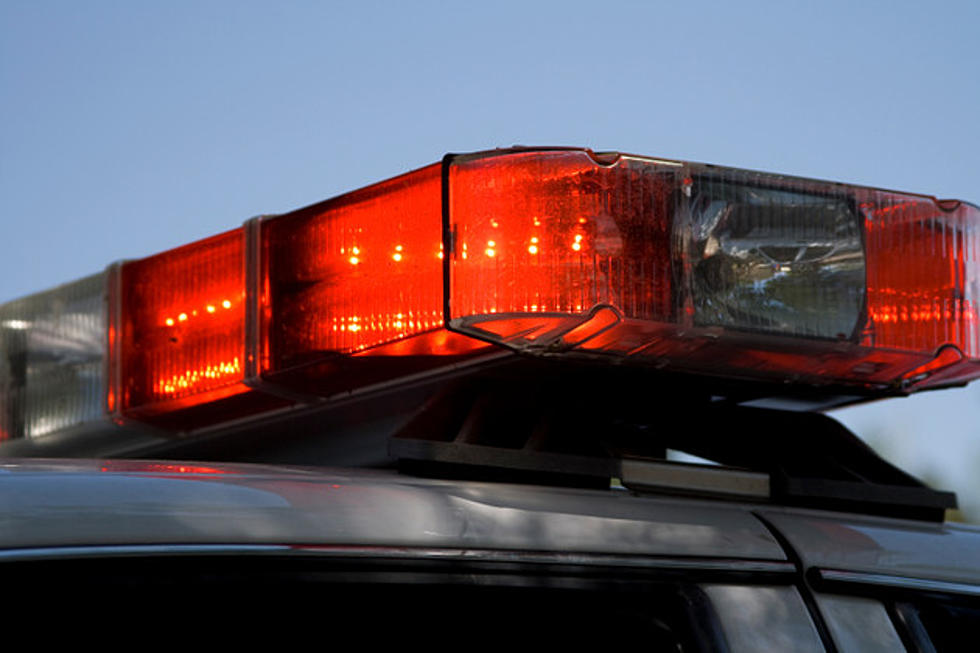 Barnett, MO Man Arrested For Possession of Methamphetamine
ThinkStock
Deputies arrested a 26-year-old resident of Barnett, MO on October 10 after a vehicle pursuit in Moniteau County.
The Moniteau County Sheriff's Office says in a news release that deputies observed a vehicle with no license plates that accelerated and fled when they attempted a traffic stop. Deputies pursued the vehicle on a gravel road until it ran off the roadway and into a ditch. Aaron M. Hausner then reportedly jumped out of the vehicle and continued to flee on foot. Deputies caught up with Hausner and he was arrested.
Authorities say search of the vehicle led to the discovery of marijuana, methamphetamine, and drug paraphernalia. Hausner was taken to the Moniteau County Jail on charges of possession of a controlled substance, resisting arrest, carelss and imprudent driving involving an accident, possession of marijuana and possession of drug paraphernalia.