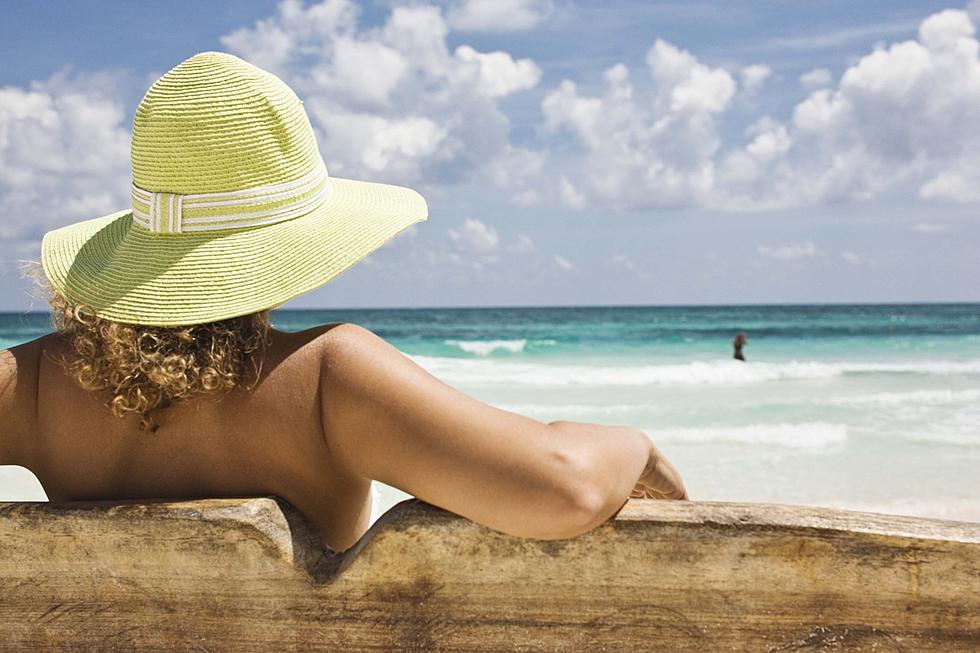 Are These Things on Your Summer Bucket List?
Jupiterimages
It's getting close to the end of another school year and this year it feels a little different as many COVID-19 restrictions have been lifted. This, of course, means many of us are looking to get out with the family and traveling this summer.
So what's on your bucket list? There's probably a long list of items that you've already started on what you want to do this summer since we're finally able to enjoy the upcoming summer.
For some it's just visiting with friends and family. Others have definite destinations to explore that wasn't an option in the last year. So we decided to go to the KIX 105.7  Facebook page and ask the question "What's on your Summer Bucket List?" We got some great answers and we thought we'd share them with you-
Ruth P. - DRA concerts! Arkansas Mesa Az Branson so far!
Julia R. - If I can get enough $$$ saved I would love to go visit my Dad's grave and my Aunt who has throat cancer.
Melissa H. - Camping & Fishing
Lynn E.-P. - Trace Adkins!!! Finally...oh you said summer bucket list....Take a 30th anniversary trip!
Jen O. - find a prince charming while having family time
Penny P.-S. - To be in carshows
Tosha C. - Ice cream truck
Sandra L.G. - To see a ocean  Edna Louise J. P. responded to this answer with her own-I have the Gulf of Mexico and the Atlantic Ocean 1 and 1/2 hours either way from me to beaches. (Sounds like she's in the right spot!)
So those are a few of the responses...what's on your summer bucket list?
How Many in America: From Guns to Ghost Towns
Can you take a guess as to how many public schools are in the U.S.? Do you have any clue as to how many billionaires might be residing there? Read on to find out—and learn a thing or two about each of these selection's cultural significance and legacy along the way.