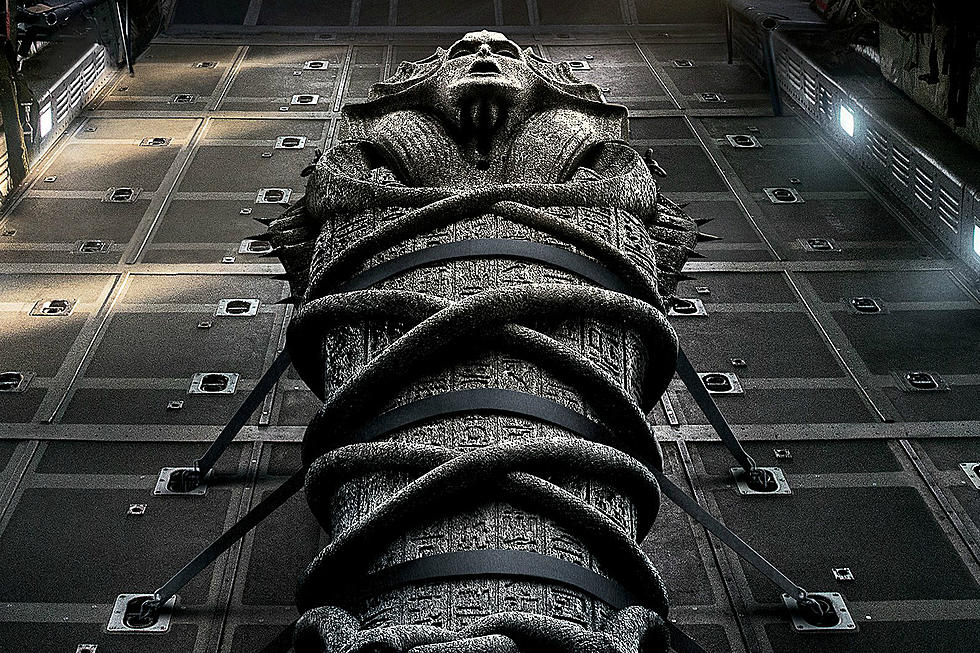 'The Mummy' Director Alex Kurtzman Not Sure About His Future in the Dark Universe
Universal Pictures
Alex Kurtzman's reboot of The Mummy was… well, hoo boy. It was not well received by audiences or critics upon its release earlier this year, and was not a great start to Universal's monster reboot franchise Dark Universe. Its reception also doesn't bode well for Kurtzman, who is currently unsure about his future in the franchise.
Kurtzman recently spoke with IGN about the movie and the Dark Universe's next slate of films, a few of which Kurtzman was slated to produce and/or be creatively involved with.
You know the truth is, I don't know. I really don't know. I haven't really decided. Is the honest answer.
I have to stay interested in it. I have to feel like my passion is there for it. I think in the case of Star Trek if your passion isn't there you shouldn't be doing it.
The Dark Universe has Bride of Frankenstein coming up, which Kurtzman is still, as of now, set to produce, as well as the Creature from the Black Lagoon, Van Helsing, The Invisible Man, and others. Kurtzman's failure with The Mummy could signal the end for his tenure in the Dark Universe, or it could just mean a diminished role in future proceedings as the franchise takes some time to figure some stuff out.
The next movie on the slate is Bride of Frankenstein, which will be directed by Beauty and the Beast's Bill Condon, and is set for a romantic February 14, 2019 release.