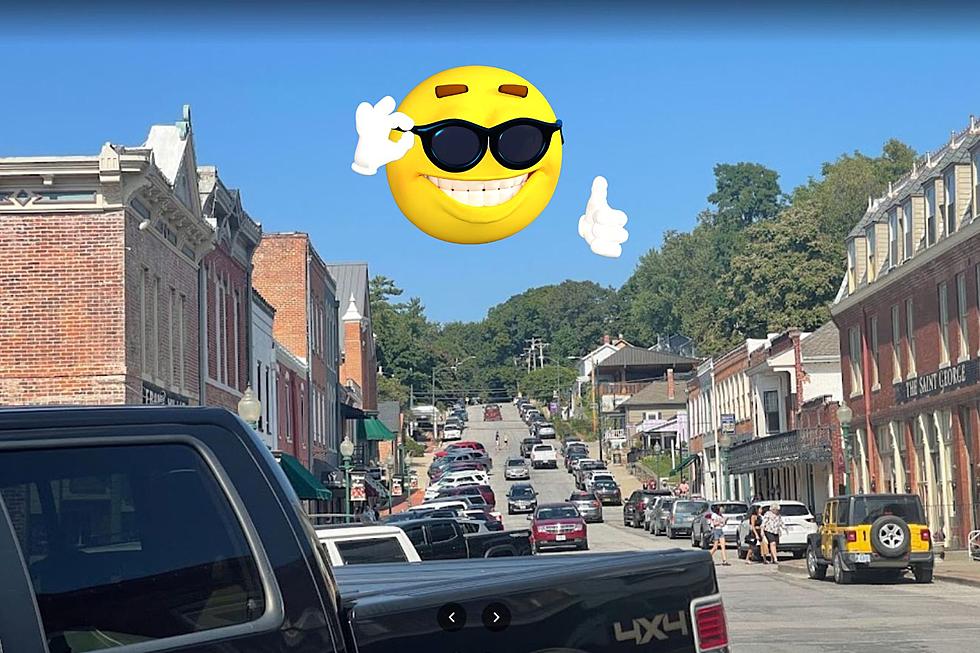 Adorable Missouri Town Named 'The Coolest' in the Show-Me State
Google Maps/Canva
The big cities have lots of things to enjoy, but there is something about small-town living and visiting, especially in Missouri. One small town was just dubbed the coolest in the state.
We are lucky here in the Tri-States to be surrounded by several small towns that offer so much from food, entertainment, jobs, and education but there is one small small small town that stands out. Weston, Missouri (located just North of Kansas City) along the beautiful Missouri River was named the coolest town according to farandwide.com.
The town is also filled with wineries, distilleries and pubs, not to mention tons of history. Established in 1837, it was a stopping point for Lewis and Clark during their exploration of the country
Weston is not that big only having a population of 1,765 but it sure does pack so much to do in the tiny town. This really works out great. You can enjoy the best of Kansas City and when you need to break and want some quiet time you can just head north to Weston to relax and unwind from the stress of city life.
Next time I visit the big city I might have to make a trip to Westin to check this place out for myself. the main street looks too cute not to visit and let's not forget the wineries to try.
See the Must-Drive Roads in Every State
LOOK: The 25 least expensive states to live in