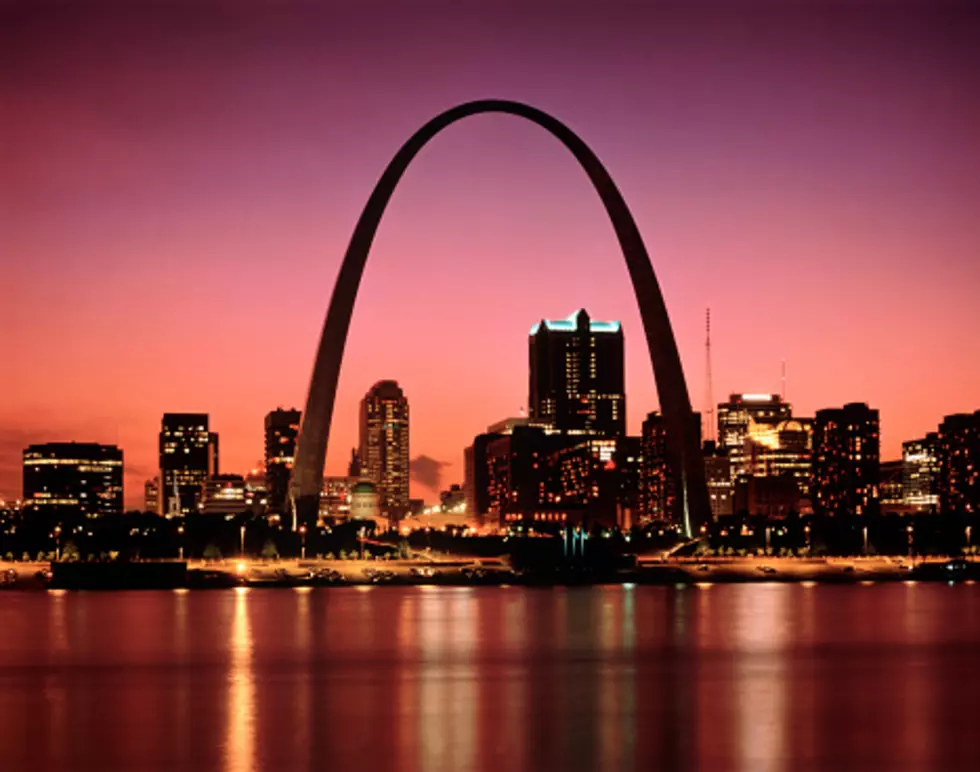 A Major Missouri City Is Named Best For College Graduates. Where Is It?
Getty Images
Going to college and graduating with a degree is still one of the biggest and proudest moments of my life.  I know it made my parents very happy.  For many college graduates, it is a sense of accomplishment and it signalizes the beginning of the rest of their lives.  You hope to begin a career in your field and start living your own life.
Depending on the line of work you may want to pursue, relocation is often something to consider.  If you are a recent college graduate, or know someone who soon will be, you may want them to stay in the Show Me State.  For good reason.
An analysis by Insurify has identified five Midwest cities as the best for new graduates, based on factors including unemployment rate, cost of living, rental prices, alternative transit and arts and entertainment venues. The criteria were used to determine an overall appeal score for cities on a scale of 0-100, with 100 being the highest/best.
8 of the top 10 cities are in the Midwest and number 1 is....
St Louis
If any of you have ever been to St Louis, you know all of the great things it offers.  From the Gateway Arch, to Union Station, The St Louis Cardinals and the thriving downtown.  The factors that you may not have thought about are the fact that the unemployment rate is only 2.8 %, the cost of living index is at 89.6 (vs National average of 100) and its overall appeal score is 100 (25% greater than state average).  You can click HERE for more info.
For the record, the other towns that made the Top 5 were
2. Minneapolis, Minnesota 
3. Rapid City, South Dakota
4. Pittsburgh, Pennsylvania
5. Lincoln, Nebraska
So if you have a college graduate that you would like to keep in the Midwest, you have some options.  But it is nice to see a major Missouri city at the top of the list.
The 100 Best Places to Live in the Midwest