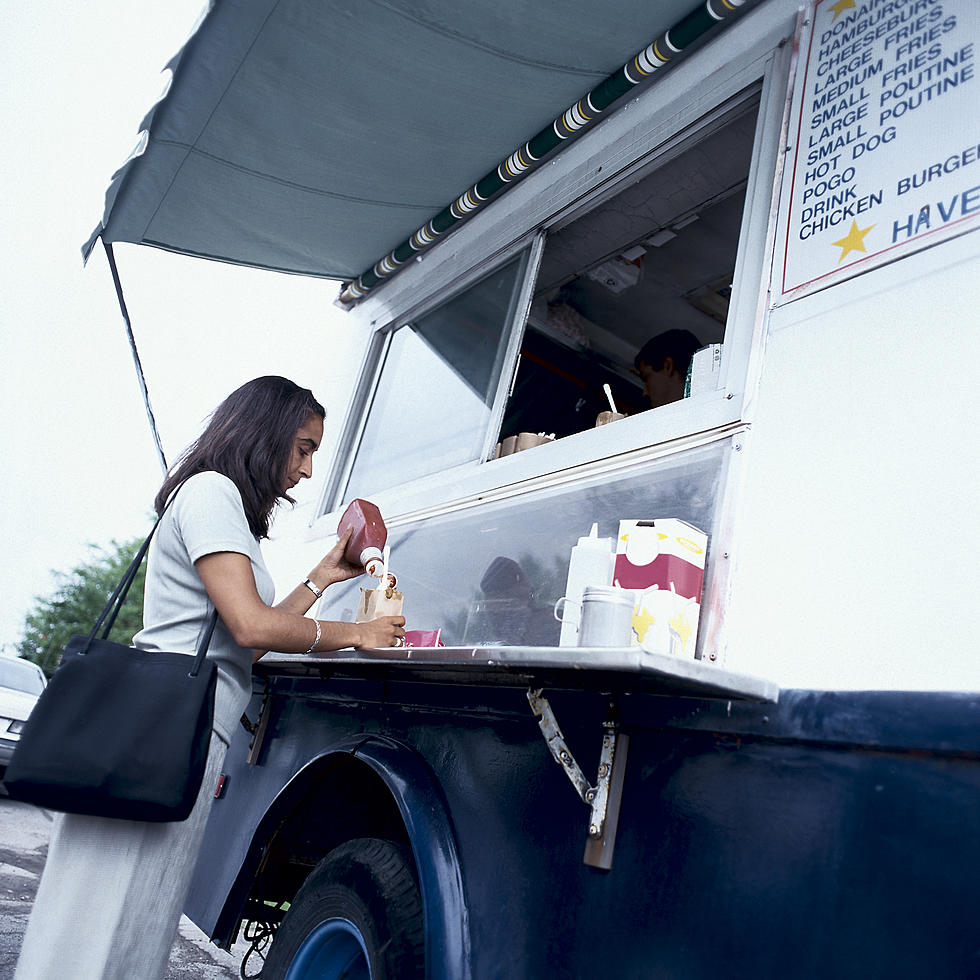 4 More Sedalia Food Trucks And Trailers To Satiate Your Thirsty/Hungry Self
Hemera Technologies
A few years ago, I did a post here about local food trucks.  In the past few years, we've gotten a few more!
It's always fun, to me, to stop by a food truck or a trailer.  It's like a novelty, a special occasion.  It could be anywhere at any time! Well, most of the time they stay in the same place, but you know what I mean.  They're mobile!  They show up, and bam, partytime. You could see them on one corner one day, at a festival the next, you never know! There's something a little romantic about that, in a strange way.  Well, I know that I've had my fair share, and we've always enjoyed them.  So let's talk about some newer ones that have popped up!  They're in no particular order or anything.
Kinda makes me hungry.  And thirsty.  Both? Why do I do this to myself? I guess I should just stuff my fool face, already, huh? But... which one do I get first? Geez Louise, this is definitely a first world problem, isn't it.  Oh woe is me, I have too many options for delicious food and drink, however will I survive?! *fake faints*
Anyway, what was the last food truck you went to? What did you get? If you wanna find out more about those trucks you can always click through to their social media accounts (I'll link them below).
Oh, and by the way, a little birdie told me that a lot of different trucks are getting together for a kind of  "Street Food Throwdown" event on the first Wednesday of every month starting in April where they have the Farmer's Market.  I don't know about hours, but... if you're planning on being hungry and thirsty in the future you might check it out.
Hungrily yours,
Behka