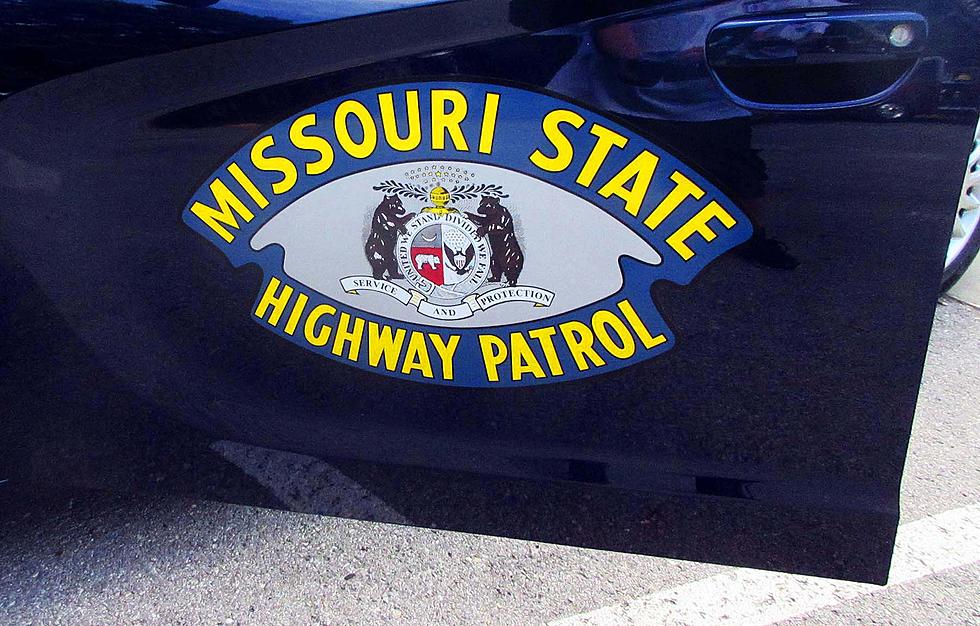 2 Injured, 1 Arrested after Benton County Wreck
Randy Kirby
Two people were injured and one arrested Wednesday night after a wreck in Benton County.
According to the online crash report, a 2012 Dodge, driven by 63-year old Joseph V. Hand, of Clinton, failed to stop at a stop sign and struck a 2016 Chevrolet, driven by 57-year old Michael T. Thomas, of Harrisonville, MO.
Thomas suffered moderate injuries.
A passenger in Hand's vehicle, 49-year old Leah Young, of Harrisonville, suffered moderate injuries.
Thomas and Young were taken to Bothwell Regional Health Center for treatment.
Hand was arrested for felony DWI and taken to the Benton County Jail.