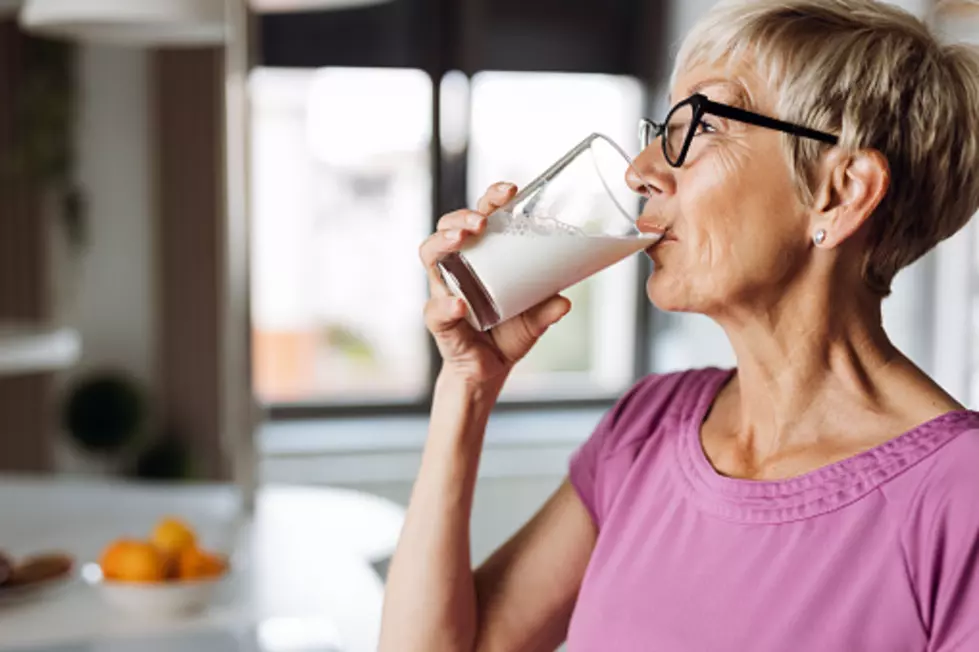 You Want To Beat This Heat And Stay Hydrated At The Fair? Got Milk?
Getty Images/iStockphoto
The Missouri State Fair open on August 11th.  It will be hot.  Maybe not 90 degree plus heat, but close to it.  Many of us will be outside and if it is sunny, that means people being may be affected by the temperature.  If you are walking around, and sweating, and drinking alcohol, you could be come dehydrated.
Well if you want to stay hydrated, there might be a drink that you may not have thought about to help you.  You will want it ice cold.
Got Milk?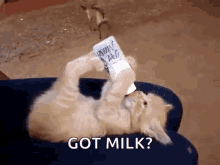 While water may be what you're used to drinking in the middle of a workout, the best way to hydrate is actually with milk. According to research from Scotland's St. Andrews University, an ice-cold glass of milk is best for beating the heat.  As it turns out, milk has a unique combination of all-natural electrolytes and carbohydrates and protein.  You can read a little bit more HERE.
I will be the first one to say, this would not have been my go-to beverage when it came to hydration.  If you are lactose tolerant, sorry.  If you happen to enjoy milk, be it almond, soy, 2%, whole or skim, drink it cold! I guess somewhere in the 34 degree to 36 degree temperature.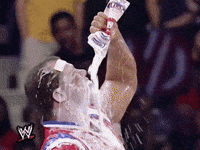 Now keep this in mind too.  Cookies and milk are delicious but the sugar from the cookies may not be the best option for staying hydrated.  But after a workout, or if you know you will be in the heat, perhaps an extra glass before you go out couldn't hurt.  By the way, Behka has a nice article about milk and people's favorite kinds of milk and you can read that HERE.
So we will see you at the fair, and if you see someone with a small pint of milk that you can pick up at a gas station or a convenience store, you will know why.  They want to stay hydrated.
CHECK IT OUT: See the 100 most popular brands in America