You Still Using Postage Stamps? The Price Of Them Will Rise Again
Getty Images/iStockphoto
I cannot tell you the last time I paid a bill by writing a check and sending it in the mail.  I did send a friend of mine a thank you note recently with a gift card in it.  I still like to send out Christmas cards.  To do that, I need to buy postage stamps.  Well this Christmas, I guess I need to be prepared because it will cost me 60 cents per card.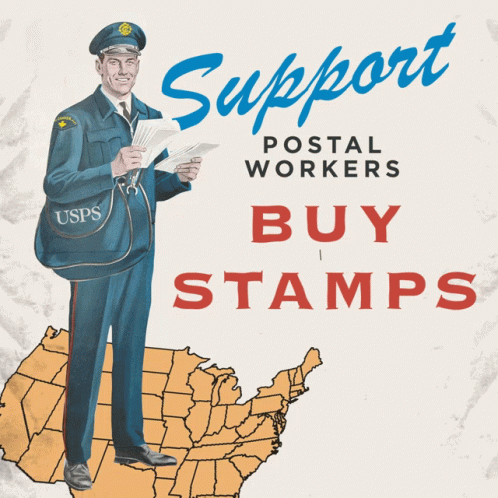 Stock up on Forever stamps now, or forever hold your peace.
The United States Postal Service's plan to raise stamp prices is taking effect on July 10. The price of a Forever stamp will rise from 58 cents to 60 cents.
A Forever stamp, as its name suggests, can be used to mail a letter regardless of when it was purchased. That means if you bought a book of Forever stamps 10 years ago, when the price was 45 cents each, you can still use them to mail letters now, even though prices have climbed.
July 10th will also be a day you may want to note.  The cost of stamps won't be the only thing going up in price.  The USPS will be hiking the prices on a few more things.
1 oz Letters              Current Cost 58 cents                July 10th 60 cents
1 oz Metered letters    Current Cost 53 cents             July 10th 57 cents
Letters (additional ounces)   Current Cost 20 cents   July 10th  24 cents
Domestic Postcards        Current Cost 40 cents         July 10th 44 cents
International letters (1 oz)  Current cost $1.30            July 10th $1.40
You can get more details by clicking HERE.
Thankfully I still pay all of my bills online, but if you are a bit more old school, and still like to do things the old fashioned way, just be prepared for a price hike.  I still think I will be sending Christmas cards. It is a cost I am willing to deal with.
LOOK: Things from the year you were born that don't exist anymore
The iconic (and at times silly) toys, technologies, and electronics have been usurped since their grand entrance, either by advances in technology or breakthroughs in common sense.
See how many things on this list
trigger childhood memories—and which ones were here and gone so fast you missed them entirely.