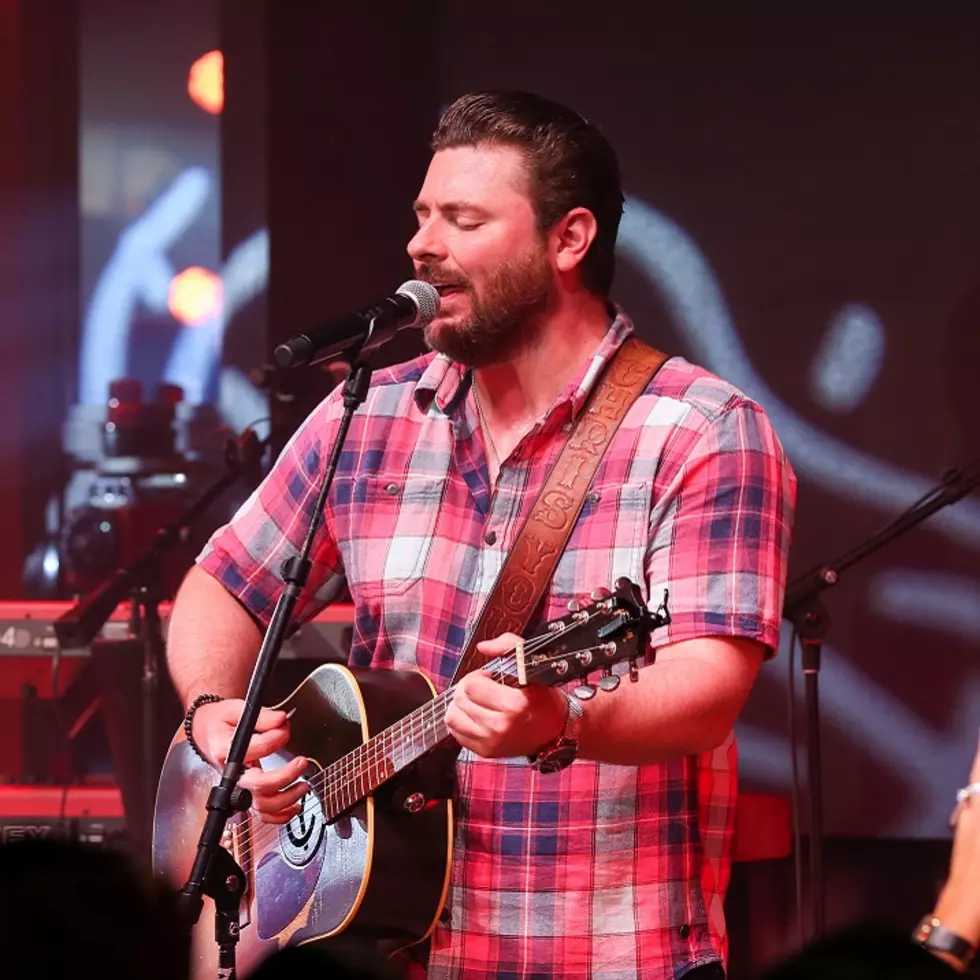 Win Tickets to See Chris Young at Mizzou Arena
Getty Images for Spotify
Kix 105.7 welcomes Chris Young and his "Raised on Country" tour to Mizzou Arena on Thursday October 17. Joining Chris on the tour are special guests the Eli Young Band and Matt Stell. Tickets for the show go on sale Friday, July 19, at 10:00AM CDT.
However, we've got the connections to get you and Chris Young tickets together sooner. Listen to Beau Mathews and the "Kix Start Morning Show" at 7:20AM and 9:50AM CDT every day next week for your chance to score a pair of tickets to the show before you can buy them.
Additionally, we've scored a special pre-sale just for Kix 105.7 listeners on Thursday July 18. Kix 105.7 listeners will be able to buy Chris Young tickets between 10AM - 10PM CDT if they click the link here. It will take iyou to the Ticketmaster website where you can enter in the code "KIX" and you'll get access to tickets a day before the general public.
Tickets are courtesy of Live Nation, Mizzou Arena and Kix 105.7!