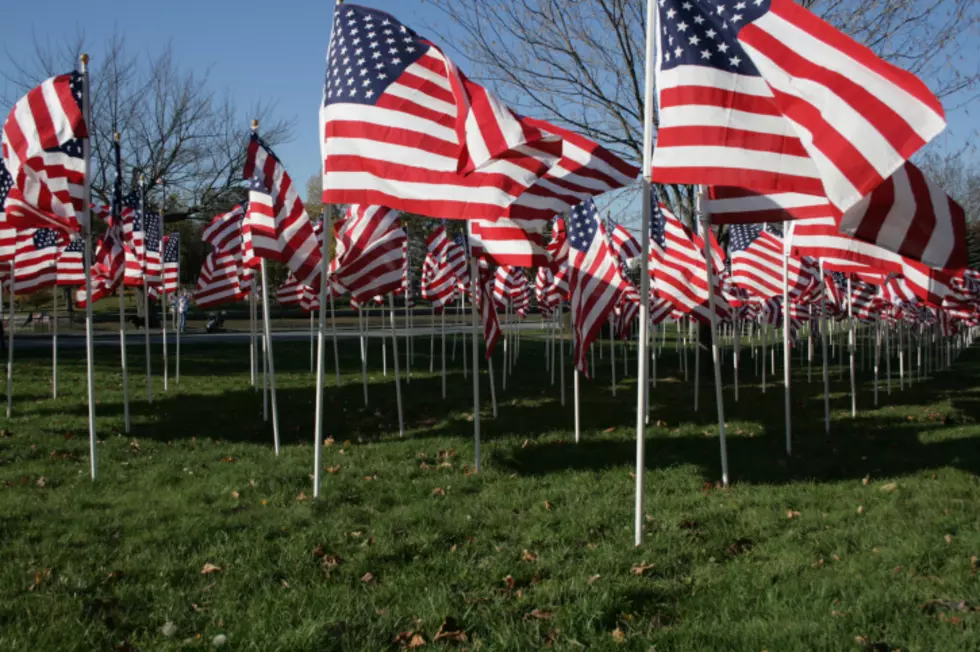 WILS Helping Older Veterans Get VA Funding For Home Care
Richard Lockyer
In a much-needed news release during these days of the pandemic, some good news. West-Central Independent Living Solutions (WILS) is helping aging veterans and their surviving spouses get VA funding for in-home care. During National Veterans and Military Families Month in November, it's time to alert those who may be entitled to a Pension with an added amount for Aid and Attendance from the Department of Veterans Affairs (VA).
The money received for the VA's Aid and Attendance Pension can be used for a home care aide from WILS, for help with: bathing, dressing, medication reminders, transportation, light housekeeping and more.
WILS partners with Veterans Home Care to offer the VetAssist Program, which helps eligible seniors with all the paperwork, application process and ongoing VA compliance.
Even though the VA pension has existed for decades, many who are eligible for the VA's Aid and Attendance Pension don't know about it. This is especially true for the surviving spouse of a wartime veteran.
To qualify, you will need to meet the following criteria known as the 3 Ms:
1.  Military Service Requirements:
You must be a veteran, or surviving spouse of a veteran, who served at least 90 days on active duty, at least one day during wartime, with an honorable discharge. (Persian Gulf War veterans must have two years of active duty or the full period they were called for active duty.) Combat duty or overseas service is not required.
2.  Medical Requirements:
A doctor must confirm a disability and a need for assistance with activities of daily living such as bathing, dressing, transportation, and meal preparation.
3.  Money/Financial Requirements:
You must have a net worth at or less than $129,094. A primary residence and car are exempt. Certain medical and custodial care expenses can be deducted from net worth.
For more information, please visit w-ils.org or contact info@w-ils.org
UP NEXT: See how much gasoline cost the year you started driving