Whiteman Air Force Base Will Get A Visit From Our First Lady. Can You Join?
Getty Images
It isn't too often that you get a chance to meet a President or a First Lady.  But for the service men and women who are serving our Country at Whiteman Air Force Base in Knob Noster, and for a few schools in the area, they will get that opportunity.  This First Lady is more than just a First Lady.  She has a Doctorate in Education and has been educating and teaching for most of her adult life. She got her Doctorate at age 55 from the University of Deleware, and has been a professor of English at Northern Virginia Community College since 2009.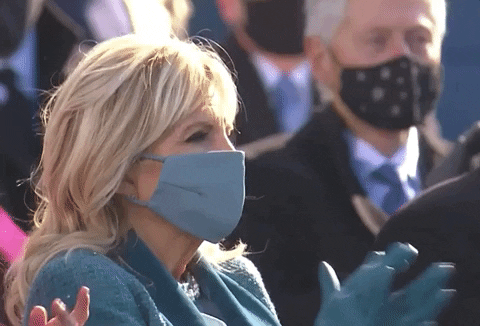 Dr Biden and US Secretary of Education Miguel Cordona will be coming to Knob Noster this Wednesday.  They will be making stops at Whiteman Air Force Base to highlight the Month of the Military Child and programs that support military-connected students, as part of the White House's Joining Forces initiative.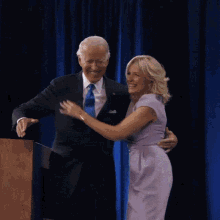 The itinerary looks like this:
12:15PM - The First Lady and Secretary Cardona will arrive at Whiteman Air Force Base and it will be open to the press.
12:45PM -  Visit Whiteman Elementary School. This event will be open press with limited capacity.
2:00 PM - First Lady and Secretary Cardona will attend Knob Noster High School's "Purple Up Pep Assembly" in recognition of Month of the Military Child and deliver remarks.
These events are not open to the public, and the press will need to have a negative COVID-19 Test within 24 hours of the event.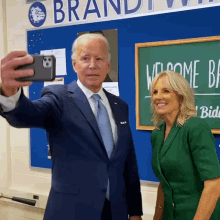 I am a little jealous of the kids who will get this opportunity.  But I am also grateful to the men and women protecting our country.  I hope all of them will show the First Lady and our Secretary the respect they deserve.  If any of you know someone who is a part of the media, they can click HERE for more info about covering the event.
15 Ways You Can Help People in Ukraine Right Now
As Americans watch events unfold in Ukraine, many wonder how they can help. Below is a list of organizations responding to the crisis in Ukraine along with information on how you can support their various missions.