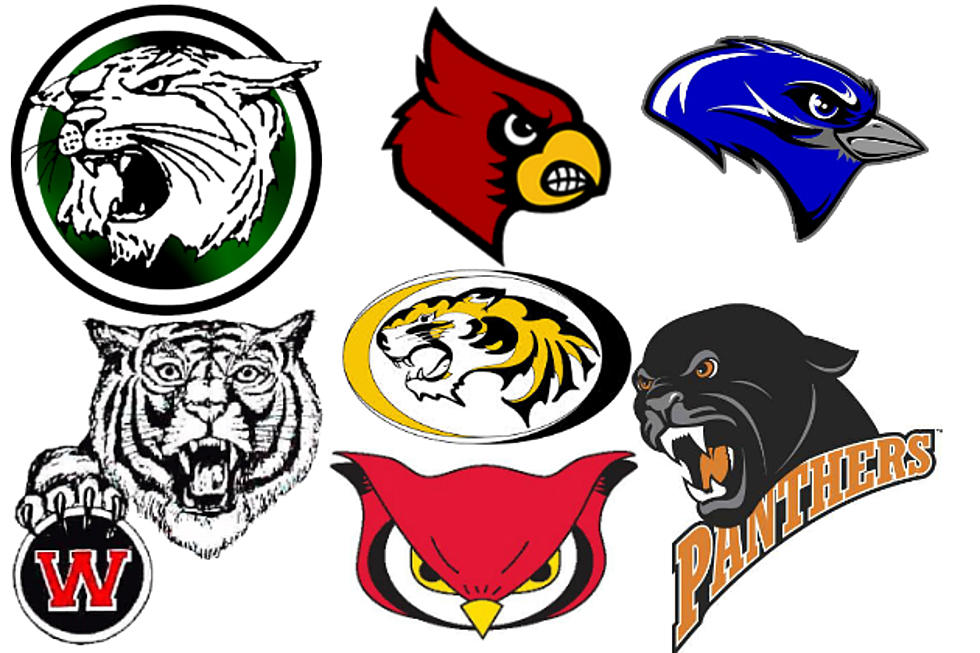 Which Local High School Has the Best Mascot? [Vote!]
High School Mascots
The high school football season is here! A lot of our area schools have really cool logos and mascots. Which one is the best? We've collected a handful for the graphic below, but there are a ton of them in West Central Missouri.
Vote for your school's mascot below! And yes, even if you don't think your school is technically the coolest, if you went there – or are currently attending – you are probably obligated to vote for them because of school pride. On the other hand, voting is anonymous, and it's a free country, so it's your call!
Good luck to all of our area high school football teams in the 2017 season!