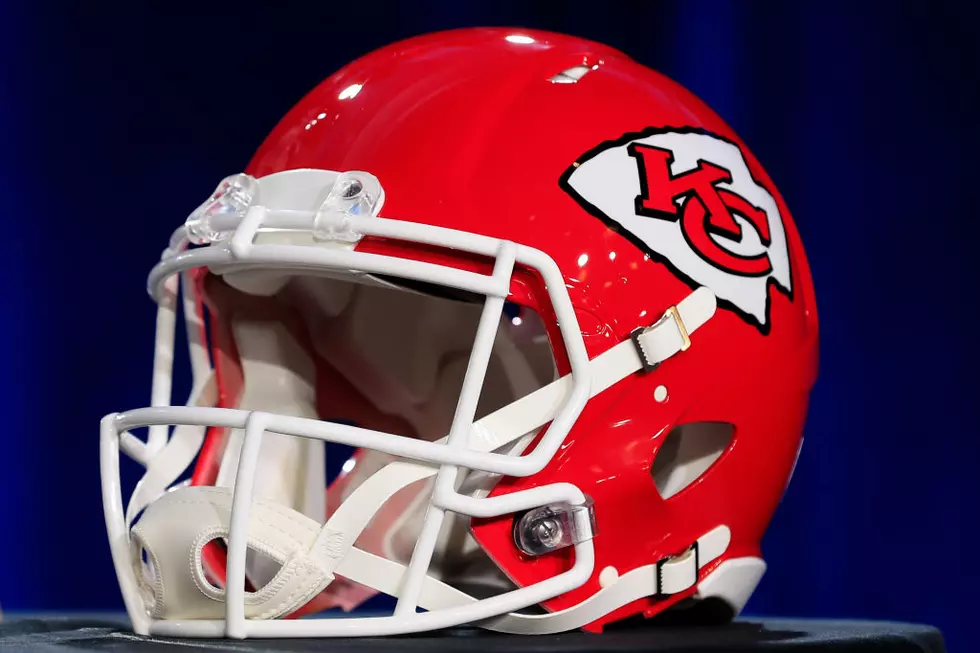 When Was the First AFC Championship Game for the Chiefs?
Getty Images
Prior to the Kansas City Chiefs appearances in the AFC Championship game the last two years, when was the last time KC appeared in the title game and who was their opponent?
Two years ago it was the battle of the ages. Tom Brady, the wiley veteran against the young stud, Patrick Mahomes. The New England Patriots vs. the Kansas City Chiefs. New England defeated KC, 37-31 in overtime in Arrowhead Stadium, to advance to their third straight Super Bowl. The Patriots joined the Miami Dolphins and the Buffalo Bills as the only three teams in NFL history to appear three straight Super Bowls.
Last year, in their 50th season in the NFL, it was the Chiefs back in the AFC Championship game as they battled the Tennessee Titans in Arrowhead. This time the Chiefs were the victors beating the Titans, 35-24, advancing to Super Bowl LIV. KC went on to beat the Los Angeles Rams 31-20 to win their second Super Bowl. The first was the Chiefs winning Superbowl IV in 1970 against the Minnesota Vikings.
Previous to the last two years, you have to go back to 1993 for their only other AFC Championship game. The location was Rich Stadium in Orchard Park, NY as the Buffalo Bills defeated KC, 30-13.
The Chiefs won the AFC West that year with an 11-5 record. They won their wildcard playoff game against the Pittsburg Steelers, 27-24, and then went on to beat the Houston Oilers in the AFC Divisional Playoffs, 28-21. The win gave them the opportunity to play the Bills.
This would be the last time until 2018 that the Chiefs would appear in the AFC Championship game or win a home playoff game.
KEEP READING: Here are 50 of the most famous sports goofs