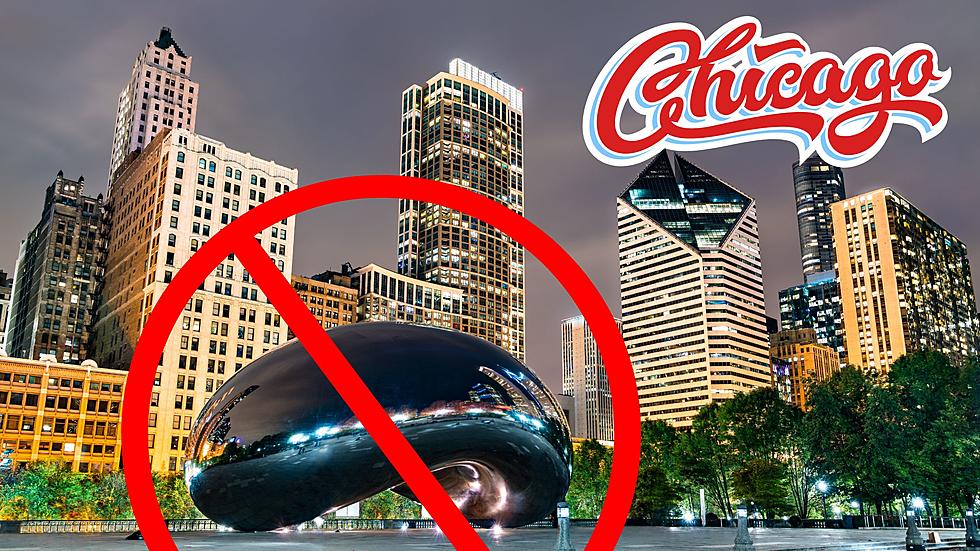 What is the #1 Landmark you Must See while in Chicago?
Canva.com
A travel website put together a list of the 10 Landmarks in Chicago that you have to see and I agree with most of the list, just not what they have in the number 1 spot...
There is a travel website called thetravel.com, and they release a list of the 10 Landmarks in Chicago you must visit at least once in your life. The list is really solid, it includes things like the Willis (Sears) Tower, Navy Pier, The Art Institute, and yes, even the Bean/Millennium Park. But what comes in at #1 on the list...?
The Magnificient Mile... They say this about the Mag Mile...
"The Magnificent Mile is known for its upscale shopping, dining, and entertainment. Its bustling streets, adorned with iconic architecture, offer a quintessential urban experience in the Windy City. Visitors will find many high-end boutiques, department stores, and luxury brands, making it a shopper's paradise."
I agree that the Magnificient Mile needs to be on your Chicago bucket list, obviously, but number 1?
As a person, who is from Chicago, and lived there for years before moving here to Quincy, I would have a different landmark in the number 1 spot. My number 1 landmark to check out while in Chicago is the Lakefront. Chicago's lakefront is a 26-mile stretch of uninterrupted parks, beaches, bike paths, and more all for public consumption and free to use. You get some of the best views of the skyline from the lakefront, and if you are on the lakefront trails you have access to Navy Pier, Museum Campus, Grant Park, the Lincoln Park Zoo, the Riverwalk, and more. What is your number 1 landmark to see in Chicago?
LOOK: Must-do activities at every national park
Stacker
lists the must-do activities at every national park ranked by the annual number of visitors.