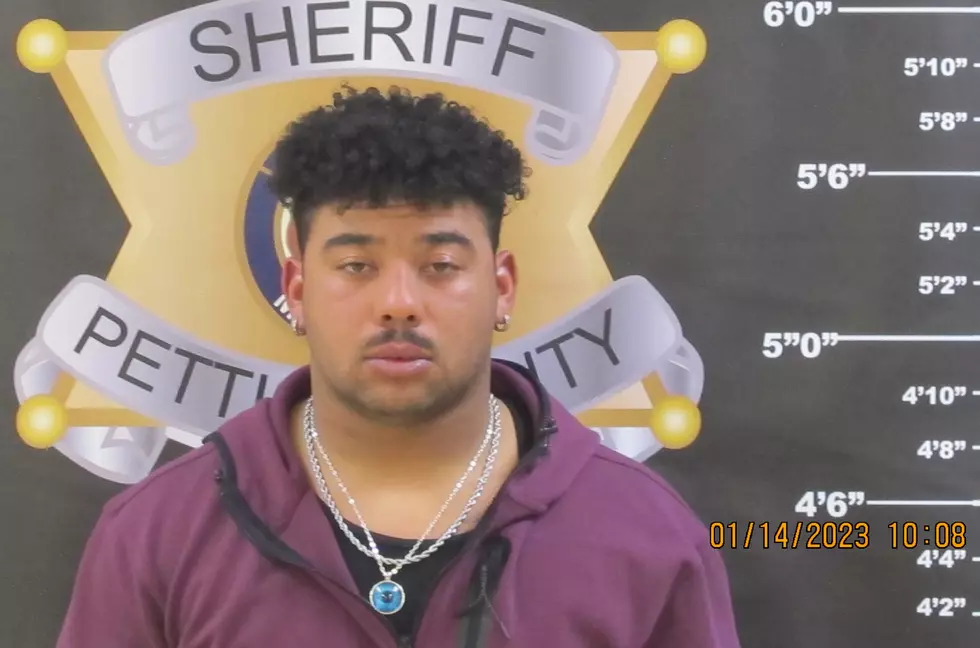 Warsaw Man Found Asleep at the Wheel Arrested for DWI
Pettis County Jail
On Saturday at 5:19 a.m., Sedalia Police responded to 16th and Limit on a report of a vehicle sitting in the roadway.
Upon arrival, police found a subject who appeared to be asleep behind the wheel of a running car. Investigation revealed that the driver was intoxicated.
The driver, identified as 21-year-old Kieon Xzavier Davis of Warsaw, refused to provide a breath sample, and a warrant was obtained for a blood draw. Davis was then taken to the Pettis County Jail, where he was booked and released.
A request for the charge of Driving While Intoxicated Prior Offender, was submitted to the prosecutor.